Andrea Lombardinilo
Author's books
The Aphoristic Galaxy. Mcluhan And Senecan Symbolism
digital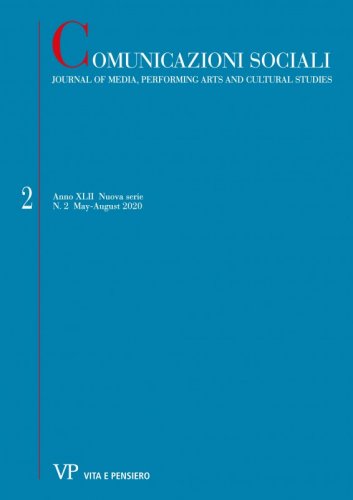 format:

Article

| COMUNICAZIONI SOCIALI - 2020 - 2. Learning from the Virus: The Impact of the Pandemic on Communication, Media and Performing Arts Disciplinary Fields. A Round-Table
This essay focuses on the communicative implications stemming from the advertising campaign suggested in 2016 by the national archeological museum in Rome, entitled "Lucius Anneus Seneca dixit". The choice made by one of the most important museums in the world to exploit Seneca's semantic force implies a close reflection on the expressive impact of the Latin language to better probe our complexity, thanks to the relationship between expression, thought and wisdom. Furthermore, the English translation of those aphorisms sheds light on a communicative analysis of that publicity campaign, inspired by the semantic depth of Seneca's writings...
"L'immaginazione al potere": Flaiano, McLuhan, il messaggio
digital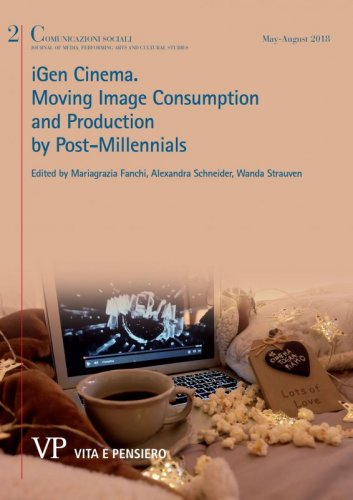 format:

Article

| COMUNICAZIONI SOCIALI - 2018 - 2. iGEN CINEMA Moving Image Consumption and Production by Post-Millennials
This essay proposes a close examination of the journalistic work carried out by Ennio Flaiano in the Corriere della Sera (1967-1969) on McLuhan's mediology. Its main focus revolves around the reconstruction of Flaiano's contribution, as an interpreter of McLuhan's work, to the birth of the sociology of the imaginary of media. In particular, it addresses Flaiano's reflections on McLuhan's axiom "the medium is the message". His considerations are a testament to the wide diffusion of the Canadian sociologist's ideas, reaching as far as Italy in the mid-sixties...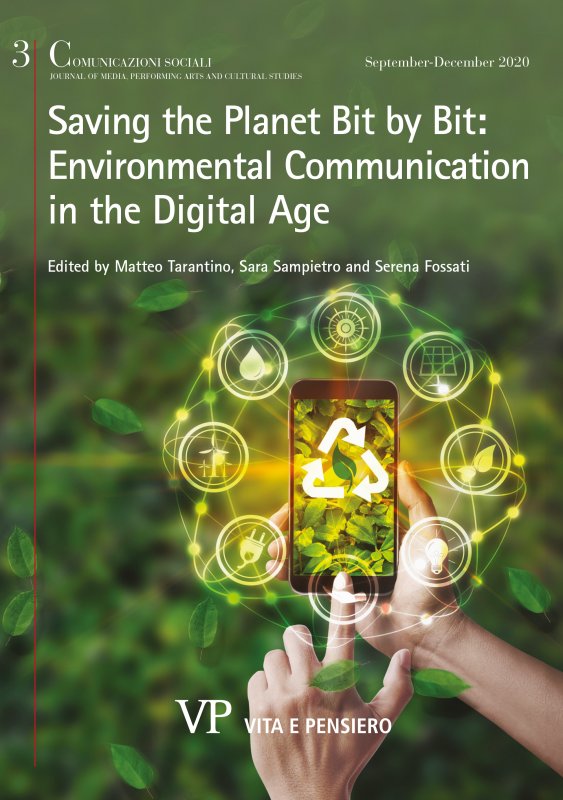 Latest issue
Anno: 2020 - n. 3
Browse the archive
Recent issues
Available online
2020

issues