Don E. Schultz
Author's books
The revolution and the following evolution of integrated marketing communications
digital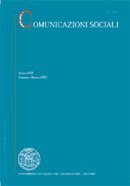 format:

Article

| COMUNICAZIONI SOCIALI - 2005 - 1. La comunicazione totale d'azienda nel contesto internazionale
Il contributo approfondisce lo sviluppo della IMC, delineando le trasformazioni e gli adeguamenti in atto da quando è stato istituito il concetto. Alla fine degli anni Ottanta, periodo a cui risale la prima formulazione di tale concetto, la Comunicazione Integrata di Marketing ha rapppresentato un'autentica rivoluzione, cui ha fatto seguito un'evoluzione pressoché incessante. Ciò non toglie che, di fondo, si tratti sempre dello stesso concetto, ovverosia di una risposta all'interrogativo di come le aziende si possano avvalere di tutte le comunicazioni di marketing per instaurare relazioni proficue con clienti e potenziali clienti. La IMC costituisce un processo che le aziende normalmente sviluppano e attuano nel corso del tempo, non certo qualcosa che si possa attuare in un sol colpo. Nel corso degli ultimi anni, è divenuto sempre più chiaro che le sfide raccolte dalla IMC non provengono soltanto dai responsabili del marketing e della comunicazione, bensì dalle stesse aziende. Ad ogni buon conto, il processo della IMC può essere utilizzato per compattare l'azienda senza smembrarne l'attuale struttura organizzativa. È un modo per integrare, adeguare e coordinare l'intera gamma di attività dell'azienda, mettendo le stesse al servizio del cliente.
Integrating Marketing Communications in an Age of Specialization: can it Work in the Usa?
digital
format:

Article

| COMUNICAZIONI SOCIALI - 1990 - 3-4. LA COMUNICAZIONE D'AZIENDA NEGLI ANNI NOVANTA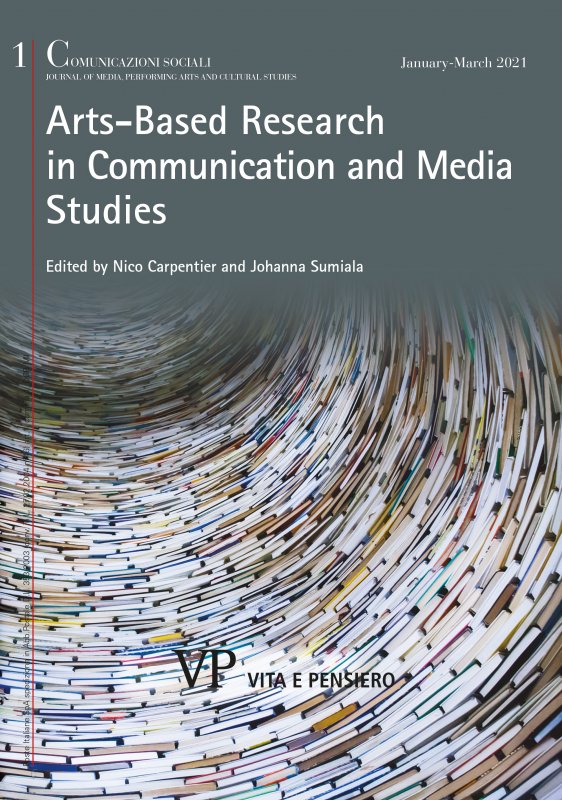 Latest issue
Anno: 2021 - n. 1
Browse the archive
Recent issues
Available online
2021

issues