Marco Di Donato
Author's books
In Facebook We Trust?
new
digital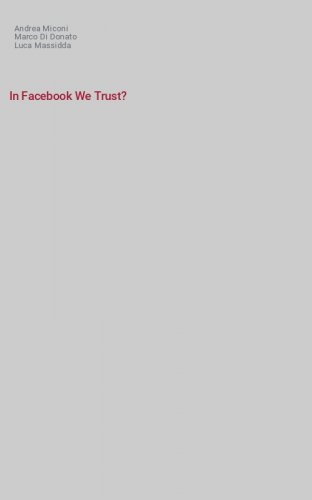 format:
Article
| COMUNICAZIONI SOCIALI
| Online First
The article shows the results of a qualitative research on the use of social media by Tunisian and Italian youth, which is part of a broader project on Mediterranean digital culture. More precisely, this work is based on a series of focus groups, and aims at analyzing political participation, engagement and citizen journalism, by focusing on two countries deeply affected by digital propaganda – in Italy, with the growing popularity of Five Star Movement among young people, and in Tunisia with all aftermaths of the Arab Spring...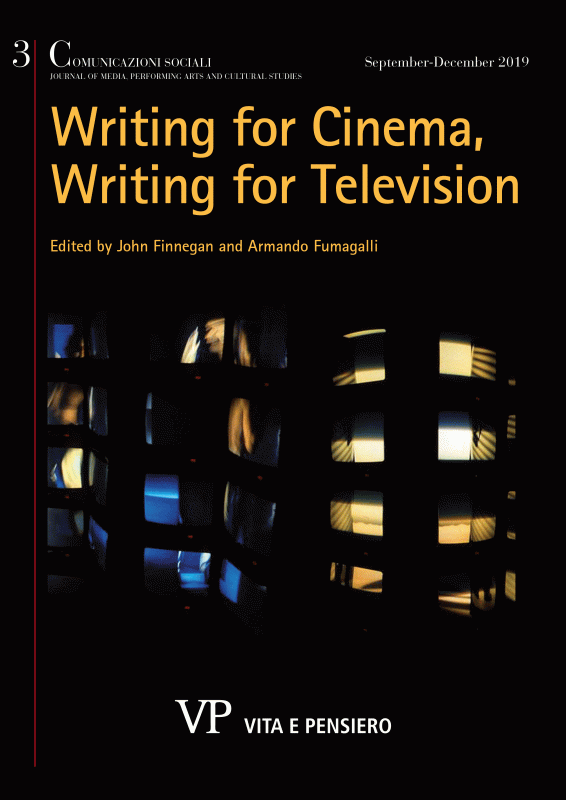 Latest issue
Anno: 2019 - n. 3
Browse the archive
Recent issues
Available online
2019

issues