Oriana Binik
Author's books
The Effectiveness of Communication Campaigns on Violence Against Women: Suffering, Between Reality and Representation
digital
format:

Article

| COMUNICAZIONI SOCIALI - 2020 - 2. Learning from the Virus: The Impact of the Pandemic on Communication, Media and Performing Arts Disciplinary Fields. A Round-Table
In Italy, as in many other countries, diversification in social campaigns against gender-based violence is slowly leading to a decrease in the use of images of physically abused women. Though such images are widely criticized, there are no empirical studies that concretely confirm their (in)effectiveness. In this context, the main hypothesis of the research presented in this article is that the representation of a woman as the victim of violence triggers strong emotions...
L'arte del crimine tra liminale e liminoide. Il caso di Making a Murderer
digital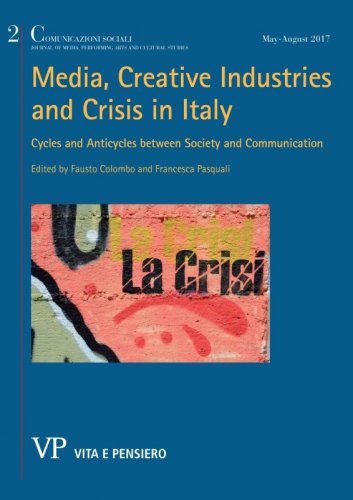 format:

Article

| COMUNICAZIONI SOCIALI - 2017 - 2. MEDIA, CREATIVE INDUSTRIES AND CRISIS IN ITALY Cycles and Anticycles between Society and Communication
True crime, at the crossroads of narrative, documentary and art, is crime fact that looks like crime fiction. Through the case study of Making a Murderer (2015), the intent of this paper is to provide a theoretical framework for this genre, considering it as a vehicle for social transformation...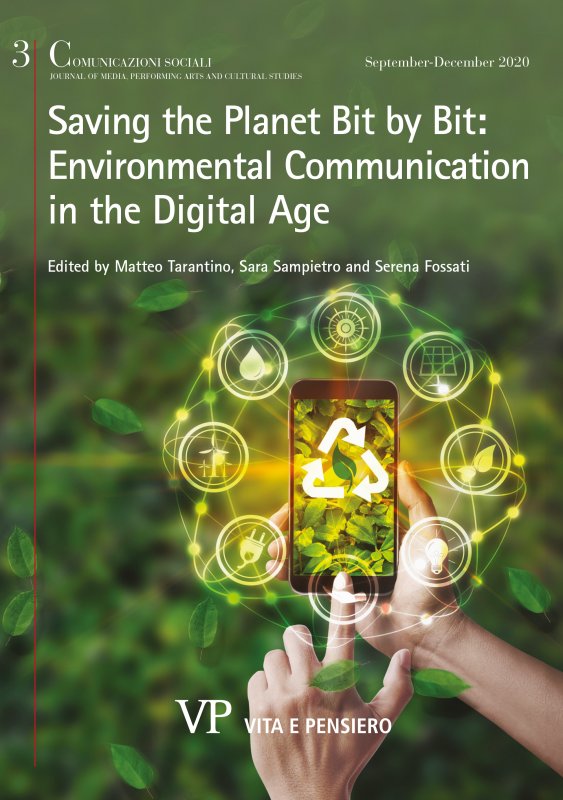 Latest issue
Anno: 2020 - n. 3
Browse the archive
Recent issues
Available online
2020

issues