(En)gendered creativity. Actors Agencies Artifacts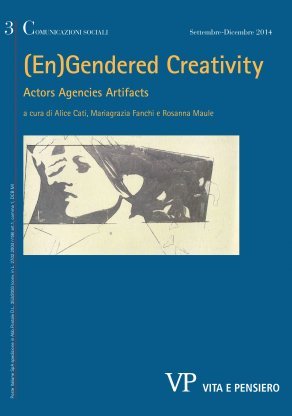 The recent debate on "creative industries" – words that have substituted/are substituting the more traditional notion of "cultural industry" into media, economic, cultural and aesthetics debate – denounces the resilience of gender "differences" (understood both as specificities as inequalities) into generating processes. CS special issue no. 3/2014 (edited by Alice Cati, Mariagrazia Fanchi and Rosanna Maule) aims to explore the many features that gendered creativity assumes: its genesis, its expressions, its effects, both negative and positive.
Continue

>
Narrating the Thresholds of Life. The Bioethical Themes of Beginning and End of Life in Cinema and TV series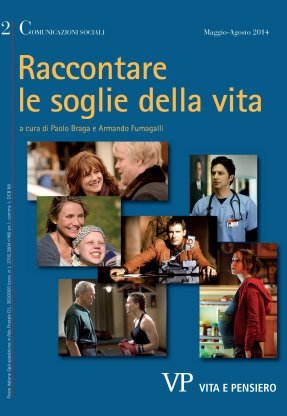 The issue 2/2014 addresses the subject of cinematic storytelling on bioethical matters through textual analyses of mainstream films, from studio features that have gained a relevant place in contemporary popular culture to independent or partially independent movies, to TV series targeted to selected audiences. The essays devote great attention to how the product of storytelling relates to reality from different disciplinary perspectives (the screenwriting theory and the theory of adaptation to screen, the study of the literary influences, law and bioethics) focusing on the choices that characters made when such issues as giving birth and dying are at stake.

Continue

>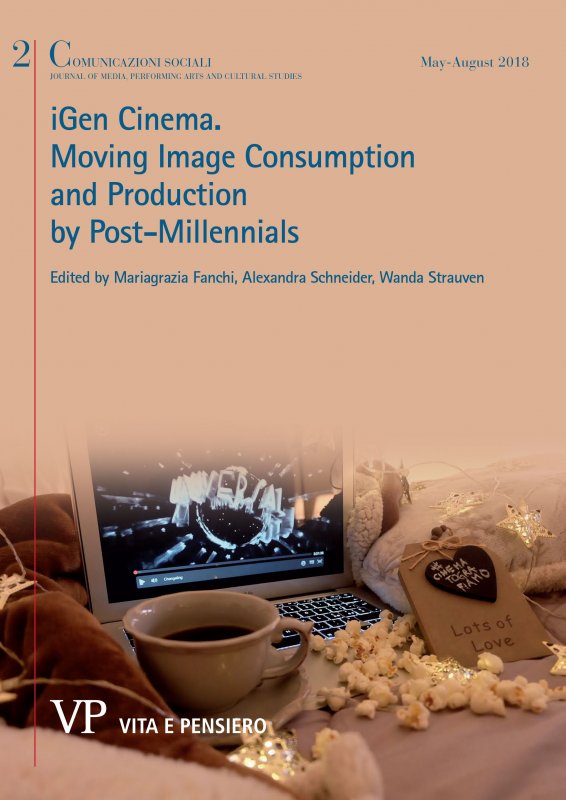 Latest issue
Anno: 2018 - n. 2
Browse the archive