Television Genres in the Age of Abundance
The arrival of digital technologies was supposed to spell the end of the line for television, the most dominant medium of the last half of the twentieth century. However, the opposite has happened -- there is more television than ever before and, as Toby Miller recently put it, "people like it more than ever". As a result, many people have rushed to characterize what has become of the medium. This special issue is devoted to making sense of how television genres have changed and adapted in an era where more television is more abundant than ever.
Continue

>
Narrating the Thresholds of Life. The Bioethical Themes of Beginning and End of Life in Cinema and TV series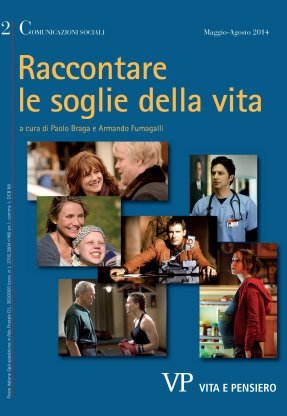 The issue 2/2014 addresses the subject of cinematic storytelling on bioethical matters through textual analyses of mainstream films, from studio features that have gained a relevant place in contemporary popular culture to independent or partially independent movies, to TV series targeted to selected audiences. The essays devote great attention to how the product of storytelling relates to reality from different disciplinary perspectives (the screenwriting theory and the theory of adaptation to screen, the study of the literary influences, law and bioethics) focusing on the choices that characters made when such issues as giving birth and dying are at stake.

Continue

>
CS in IATJ and IFTR databases
CS journal has been included in the IATJ database – International Archive of Theatre Journals, also accessible on the IFTR - International Federation for Theatre Research's website.
Continue

>
CS @NECS 2014 Conference
Comunicazioni Sociali will be on Vita e Pensiero's desk in the 9th annual NECS Conference's Publishers Area. NECS Conference is the biggest and most important European conference in the field of media and cinema studies...
Continue

>
(En)gendered creativity. Actors Agencies Artifacts
Creative industries (an expression that replaces the traditional notion of "cultural industries" in present-day global economy) point at the persistence of gender imbalance in media organizations (as a European Community report has recently illustrated) and in professional contexts associated with them. This special issue of CS examines the many forms that gendered creativity assumes.
Continue

>
Narrating the Thresholds of Life. The Bioethical Themes of Beginning and End of Life in Cinema and Tv Series
Over the last few decades, the idea that the narrative elaboration of moral issues is a breeding ground for the development of the ethical debate has encountered increasingly positive reception within the philosophical studies. This assumption has gathered consensus among different theoretical positions, endorsing the narrative thinking as a preferential way to our self-definition as human beings and moral subjects.
Continue

>
The Responsibility of Knowledge. The Values of Critique and Social Relevance in Research on Communication and Culture
The Responsibility of Knowledge. The Values of Critique and Social Relevance in Research on Communication and Culture
Call for Papers 1/2014 - The Responsibility of Knowledge. The Values of Critique and Social Relevance in Research on Communication and Culture
Continue

>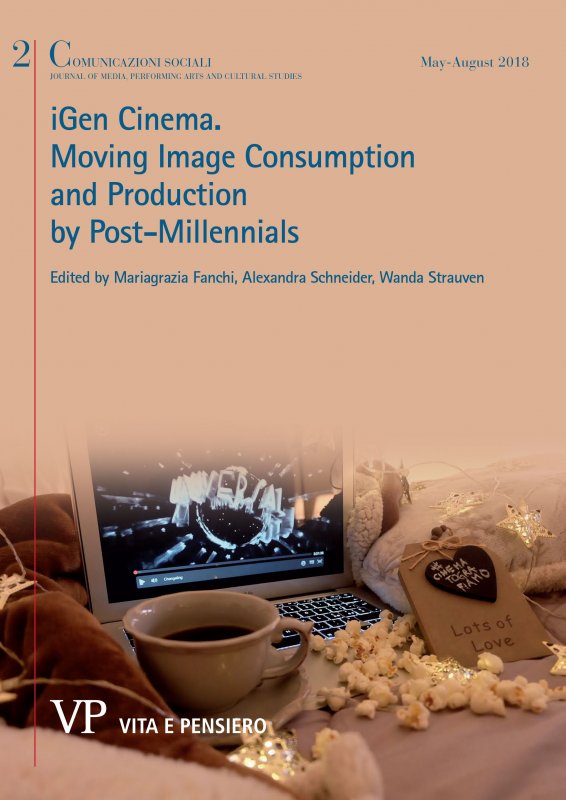 Latest issue
Anno: 2018 - n. 2
Browse the archive