Articles Online First
"Scusi, chi ha fatto palo?" Continuità e disruption del calcio su internet in Italia: dalle iptv 'pirata' a dazn
new
digital
In the current and complex landscape of on-demand platforms, Internet-distributed television and catalogs focused on niches, the circulation of live and prized sports content seems to know relevant paradoxes. This essay explores the specific transition of live football competitions from broadcast to broadband in Italy. Starting from the informal media spectrum developed by scholars Lobato and Thomas, new sports-oriented OTTs (e.g. DAZN) and broadcaster's subsidiaries will be analyzed together with unauthorized IPTVs and live-streaming pirate websites during the sport season 2018/19...
Towards the Platformization of (Social) Media Memory: Articulating Archive, Assemblage, and Ephemerality
new
digital
Although the platformization process has been intensively studied, a better understanding is needed of how it has affected media dynamics such as the formation of media memory. The original contribution of this paper to the research field is, thus, to highlight the interrelatedness of issues, such as media memory, social media, and the platformization process that are usually considered independently. To achieve this, three theoretical frameworks ‒ media and memory, social media logic, and platformization ‒ will be bridged by means of the platformization of cultural production of Nieborg and Poell with the aim of analysing the case study of the Festival di Sanremo, chosen because of its relevance to the Italian mediascape, Italian cultural memory, and social media presence. The argument will demonstrate that the ongoing process of platformization of media memory is operating in three dimensions: archive, assemblage, and ephemerality. The analysis of the case proposed will also help to highlight the fact that the platformization process is not an unavoidable end, but that there are margins of resistance to it adopting digital platforms connected to mainstream social media ones though independent of them. Issues left open are the governance and the responsibility for custody of media memories, the risk of a fragmented use of archived contents, the decontextualization of media memories, their (mis)appropriation, manipulation, hegemonic selection, and the threat that media memory may become a commodity, reactivated only when necessary and at the mercy of social media platforms' policies.
City of Strangers Le città multimediali e multi-identitarie di Krzysztof Wodiczko
new
digital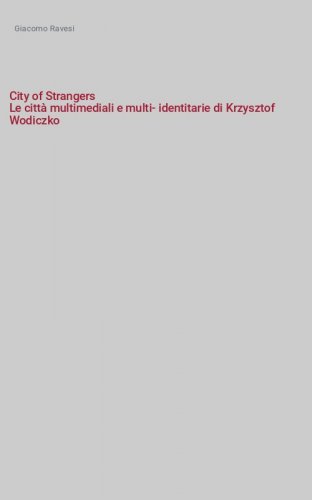 The article focuses on the case study of the Polish video artist Krzysztof Wodiczko: internationally known as an emblematic example for a reflection on the relationships between urban space, identity and technological advances. Born in Poland in 1943, migrated first to Canada in 1978 and then to the United States in the 1990s, Wodiczko is today a world-class artist and director of the Center for Advanced Visual Studies of MIT. Given his emigrant status as well as the ever-influential spread of xenophobic policies at a global level, Wodicko has focused in his research a particular interest in social exclusion by electing the social outcast to undisputed protagonists of his works: from homeless to war veterans and military veterans, from exploited workers to victims of family violence, from disabled to drug addicts, from homosexuals to women to foreigners...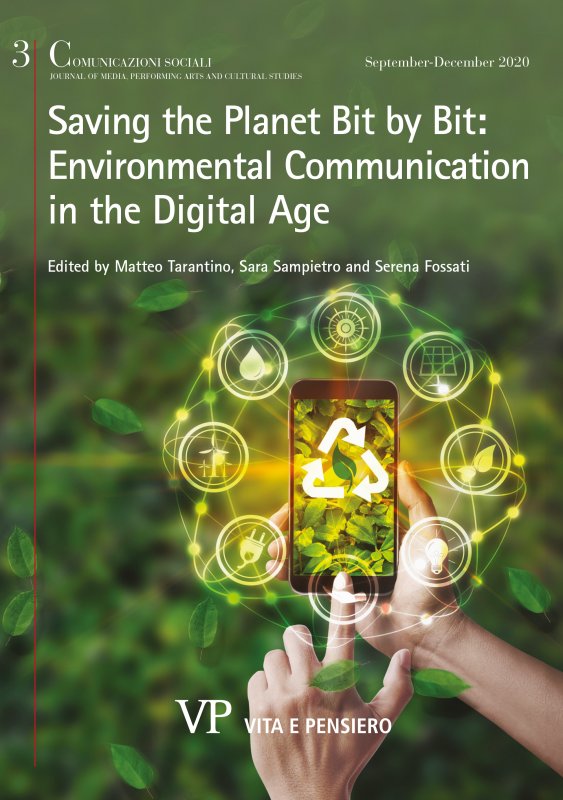 Latest issue
Anno: 2020 - n. 3
Browse the archive
Recent issues
Available online
2020

issues