Sixty years of Italian TV. The Medium's Past and Future
The RAI, Radiotelevisione italiana, turned sixty in 2014, having officially started broadcasting on 3 January 1954. That day, TV arrived in Italy. Sixty years of history is a great deal, a very great deal in technological timescales. In just under a decade, digital media and the Internet have changed TV radically.

The transition from traditional analogue to digital broadcasting, for instance, has generated new viewing dynamics and prompted new repertoires of imagery hovering, as ever, between the euphoria of the "magical" discovery and the terror of its possible negative effects. But for over fifty years, TV was the twentieth century's dominant medium, fulfilling a precise social role and fuelling an experience as widespread as it was shared, encapsulated in the simple phrase "watching TV".

To attempt to understand the significance of sixty years of TV, when tackling the medium's history, we must stop looking through a filter that long coloured the historiographical debate about the small screen: nostalgia. The era of the RAI monopoly was long interpreted as a kind of golden age with just a few dominant products and genres in its "historical canon": drama series, educational and cultural programmes, and the great studio variety shows.

TV archaeology's task, however, is simply to help us understand the essential characteristics of the medium's history in Italy, without ever letting nostalgia colour our view. The articles in CS issue no. 1/2015 Sixty Years of Italian TV. The Medium's Past and Future (edited by Aldo Grasso) discuss Italian television's sixty-year history from a cultural-history perspective, illuminating several questions that have become crucially important in directing the rapid process of institutionalizing the small screen in Italy and then some of its main subsequent changes. The contributions take account of the various interwoven levels that define the medium in each of its historical phases (such as programming, the economic system, the management's visions and ideals, and the relationship with the viewing public).
Article read 754 times.
Post a comment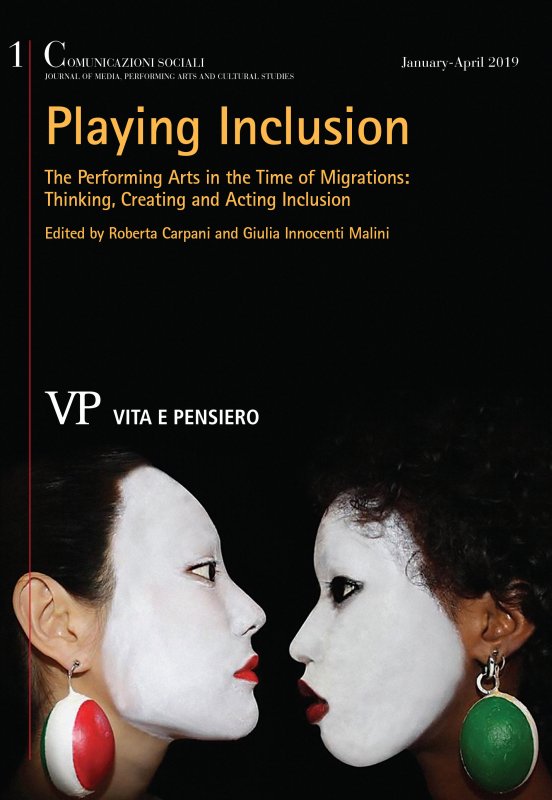 Latest issue
Anno: 2019 - n. 1
Browse the archive
Recent issues
Available online
2019

issues