TV Genres in the Age of Abundance. Textual Complexity, Technological Change, Audience Practices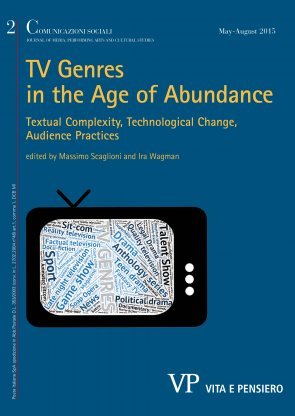 The concept of "genre" generally points to the question of how to understand a text in relation to others, and this framework is a legacy of traditional approaches in literature found within the humanities, from the Aristotelian distinction between tragedy and comedy to the classic "universal archetypes" described by Northrop Frye. In what ways is a text (a novel, a film, a tv program…) similar or different to others around it? Why does that matter? What is the value in separating texts from each other? The answers to these questions play an important role in helping understand many aspects of the production, distribution and reception of various kinds of media texts. In this special issue of Comunicazioni Sociali we turn our attention to questions of genre the study of television. In this issue we undertake an appreciation of tv genres as further insight into the study of media in an age not only of digital transformation but of proliferation and abundance, what John Ellis has called "the era of plenty". The theory – and the history – of the genres constitute the essential framework for any analysis of the television medium. Television studies has based its approach to the question of genres on the well-cultivated terrain of film studies. A genre can be interpreted starting from specific textual conventions that come into their own as much in the context of production as in that of consumption.Hence, attention needs to be drawn to both the text and the context, especially to those practices (production, distribution, promotion, publicity, consumption, fandom, etc.) that define the genres' otherwise fluid and changeable boundaries in discursive terms.Therefore, when we consider TV genres in the age of abundance, first of all we have to account for the complexity of the ways in which contemporary television communicates, and its articulated production/distribution/consumption chain. Through specific case histories, different methodological approaches and various theoretical frames, the present issue of Comunicazioni Sociali shows quite clearly that in understanding contemporary TV textual complexity, technological (and institutional) change and audience practices the concept of genre is still useful and able to open interesting research perspectives.
Article read 3378 times.
Post a comment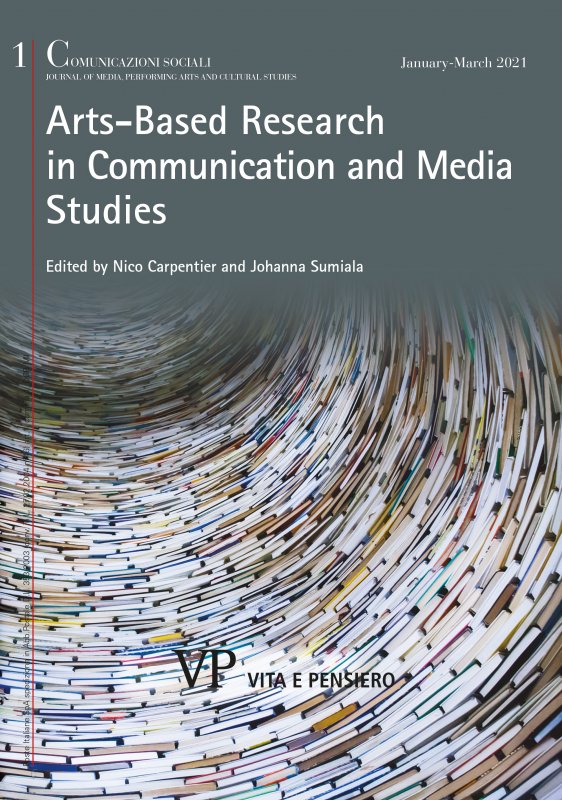 Latest issue
Anno: 2021 - n. 1
Browse the archive
Recent issues
Available online
2021

issues