Guide for the authors
Authors interested in publishing their articles are kindly requested to send an abstract of maximum 600 words through this website (registration required) https://www.vprivgestione.it/ojs/index.php/cs/user/register?source=%2Fojs%2Findex.php%2Fcs%2Findex. If the proposal has more than one author, the submission should be done by the corresponding author.


The recommended structure of a paper proposal (abstract) includes the paper title; a clear outline of the argument; the theoretical framework; the results and the relevance for the debate of the issue presented; a list of keywords. If the proposal is accepted, the Author/s will be asked to send the whole article through the same website. The article must be anonymized before submission*.


In addition to the abstract, in another file, the authors are kindly requested to provide their autobiography for a maximum of 150 words per author.


Contributions will be sent to two independent reviewers in a double-blind procedure prior to publication decision. Authors could be requested to change or improve their articles when suggested by reviewers.
An article will be accepted only on the understanding that it is an original contribution which has not been published previously and it is not under consideration for publication elsewhere.
Authors must follow these guidelines when preparing manuscripts:
* Please verify that the article is ready for anonymous double-blind peer review both in content and file properties.
Article read 89 times.
Post a comment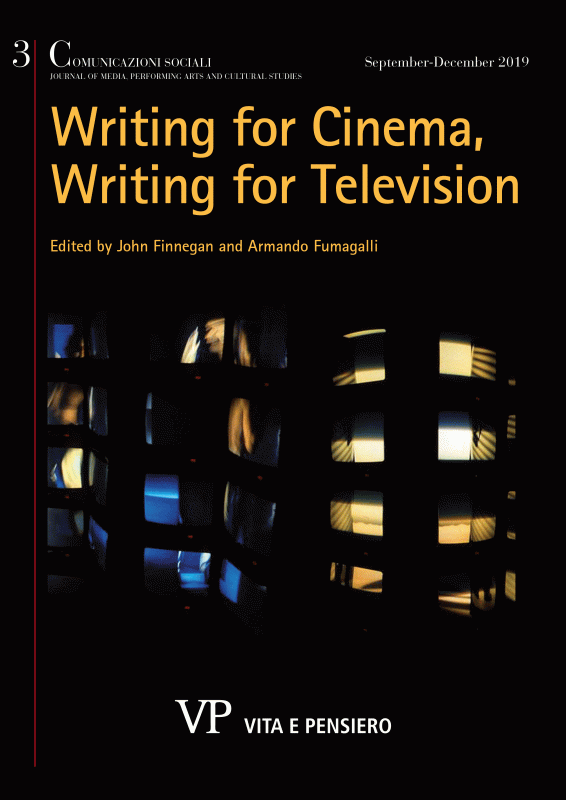 Latest issue
Anno: 2019 - n. 3
Browse the archive
Recent issues
Available online
2019

issues