Un po' spettacolo, un po' forma d'arte, un po' conoscenza. Impressioni di alcuni giovani di provincia sul cinema e l'audiovisivo
digital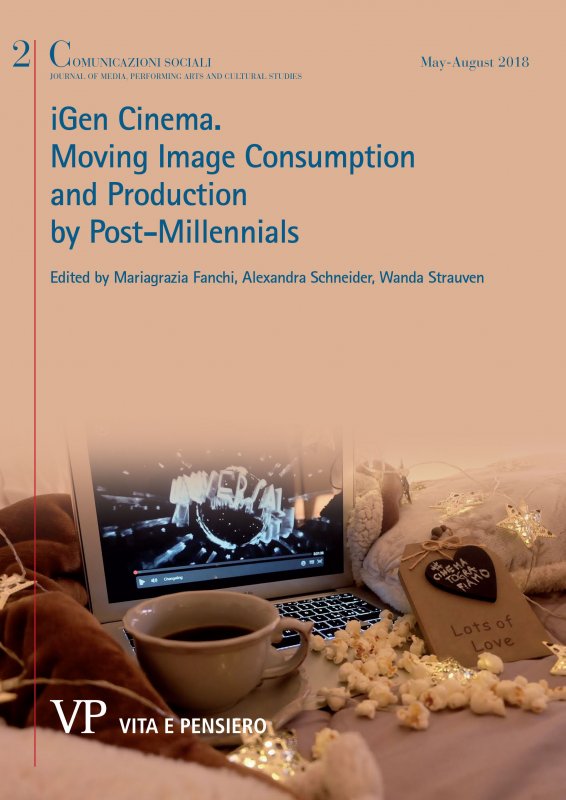 Ebook format Pdf readable on these devices:
Digital natives ideally belong to the post-millennial generation, indeed, those who were born after 1995 are more likely to have used digital technology growing up than those who were born before. In Italy, movie theaters are less active than in the past and the consequences of this are particularly felt in small urban centers. Considering the iGen familiarity with digital devices and the lack of working movie theaters, teenagers' habits towards audiovisual experiences will be analyzed in this paper: the reference sample is a small group of young people living in Sulcis-Iglesiente. This province, situated in south west Sardinia, is sadly known as the poorest region of Italy and it suffers from inefficient public transportation services like many other Italian areas. With an extension of 2.117 km² and 141.628 inhabitants, the territory counts only one operational movie theater situated in the town of Carbonia (even if festivals and temporary shows are organized in some villages on several occasions) and public transportation might stop before the end of the shows. A short survey will be submitted to the sample; questions are easy to understand: possible difficulties in reaching the theater, general interest in cinema and movies, the devices used for watching video content, popularity of other kinds of audiovisual entertainment (like video-games, TV-series, user generated videos) and the use of video in social media. Results will be presented and discussed. A correlation between the distribution of movie theaters and teenagers' multi media habits in southern Sardinia will be discussed.
keywords
Post-Millennials; movie theatres; southern Sardinia; digital entertainment; social media video.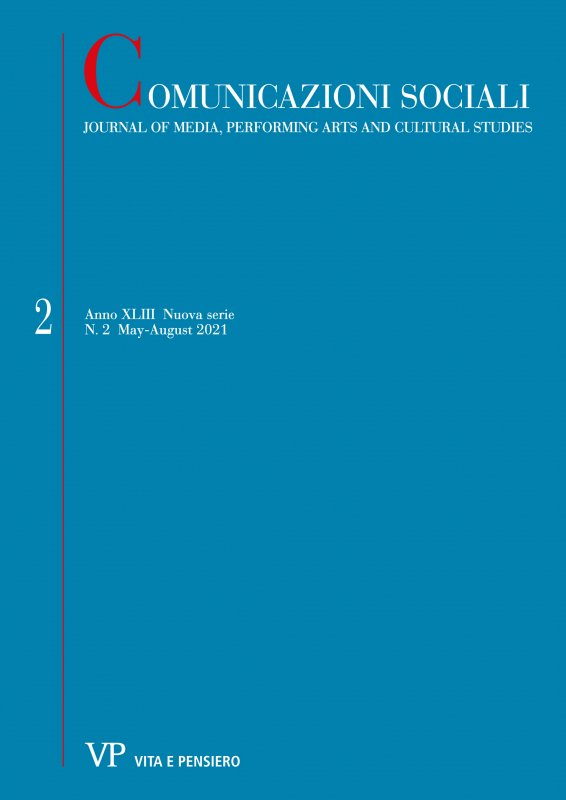 Latest issue
Anno: 2021 - n. 2
Browse the archive
Recent issues
Available online
2018

issues