I tesori dell'effimero. 'Wunderkammern', creazioni filmiche e il potere magico dell'immagine-oggetto
digital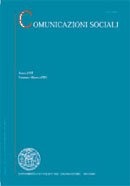 Ebook format Pdf readable on these devices:
RÉSUMÉ Deux ouvrages récents, qui se déplacent à la frontière entre la production cinématographique et l'art vidéo, ont travaillé sur la possibilité des images en mouvement de faire revivre et rejouer la tradition antique de la Wunderkammer. En effet, Disorient de Fiona Tan, présenté à la Biennale de Venise en 2009, et Les plages d'Agnès d'Agnès Varda (2008) montrent une tendance d'une partie, à cataloguer et thésauriser des objets et des images dans un lieu privé, pour leur rareté et unicité, de l'autre partie à capturer ou libérer leur puissance magique intrinsèque, laquelle représente le résultat des personnifications et des pulsions fétichistes du collecteur. En particulier, dans la vidéo de Tan, la Wunderkammer devient un lieu d'accumulation et d'assemblage, le symbole de l'hétérogénéité des objets, de l'attraction vers l'inconnu et l'excentrique, tandis que Varda travaille plus sur une tension projective et une dimension de mémoire capable de modéliser la réalité en la subjectivisant. Dans ce contexte, les deux oeuvres non seulement aident à clarifier le caractère vital et organique de l'image en mouvement – une nature semblable à celle des objets magiques qu'elles reproduisent, mais elles donnent aussi lieu à des effets de étonnement et merveille, émanant de tous les éléments qui composent les collections. En suivant le fil d'une discussion sur le potentiel magique et merveilleux des Wunderkammer, l'essai se propose d'étudier les processus et les formes de l'objet comme image et de l'image comme objet.

SUMMARY
Two recent works, which are to be considered between film production and art video, worked on the ability of moving images to reviving and re-enacting the ancient tradition of the Wunderkammer. In fact, both Fiona Tan's Disorient (Venice Biennale, 2009), and Agnès Varda's Les plages d'Agnès (2008) show a tendency on the one hand to catalogue and hoard objects and images in a private place, because of their rarity and uniqueness; on the other hand, they thematize the desire to capture or release their innate magical power, as result of the collector's personifications and fetishistic impulses. In particular, in Tan's video, the Wunderkammer becomes a place of accumulation and assemblage, a symbol of the heterogeneity of the objects, the site of attraction toward the unknown and the eccentric; while Varda works more on a projective and memorial tension, able to model reality subjectivizing it. In this context, both works not only help clarifying the perception of the vital and organic nature of moving images – a nature which is similar to that of the magic elements that they reproduce – rather they also produce a wonder effect, emanating from the items making up the collections. Following the thread of a discussion on the potential of magic wonderment of Wunderkammern, the essay aims to follow the processes and the shapes adopted by the object as image and by the image as object.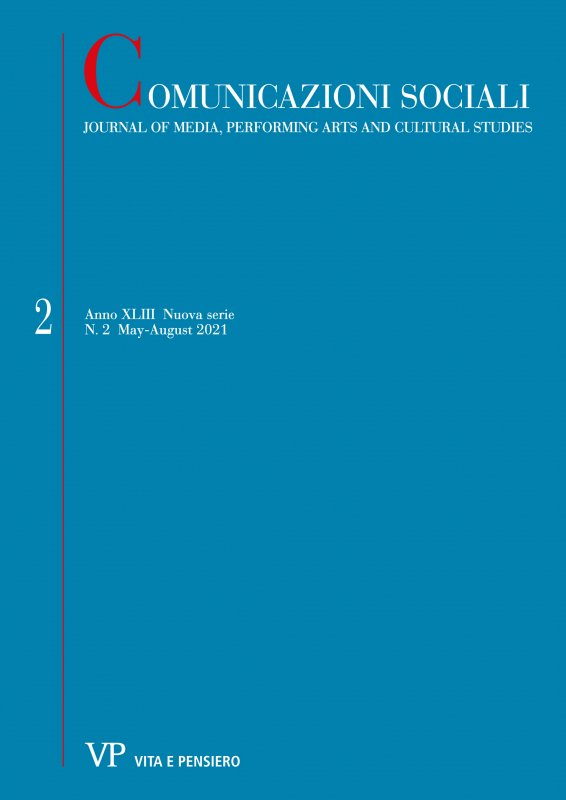 Latest issue
Anno: 2021 - n. 2
Browse the archive
Recent issues
Available online
2010

issues