"L'immaginazione al potere": Flaiano, McLuhan, il messaggio
digital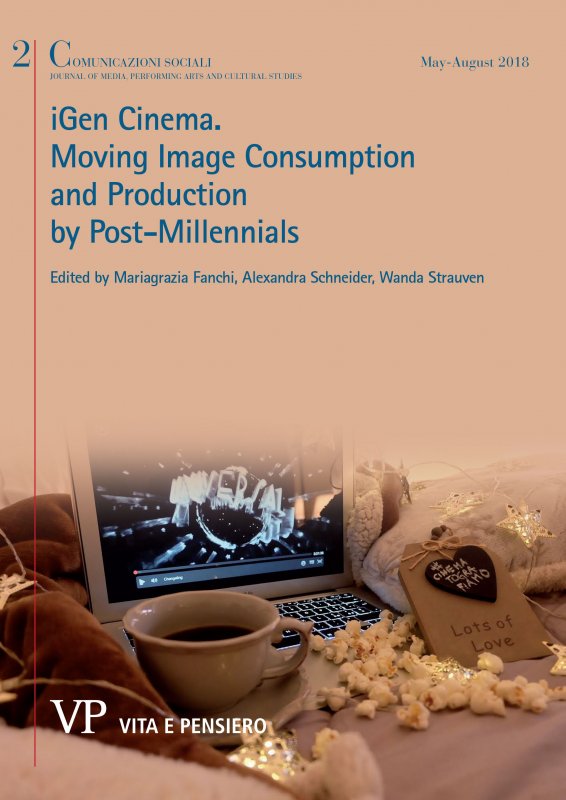 Ebook format Pdf readable on these devices:
This essay proposes a close examination of the journalistic work carried out by Ennio Flaiano in the Corriere della Sera (1967-1969) on McLuhan's mediology. Its main focus revolves around the reconstruction of Flaiano's contribution, as an interpreter of McLuhan's work, to the birth of the sociology of the imaginary of media. In particular, it addresses Flaiano's reflections on McLuhan's axiom "the medium is the message". His considerations are a testament to the wide diffusion of the Canadian sociologist's ideas, reaching as far as Italy in the mid-sixties. In this socio-historic context, the article places Flaiano's observations within the wider framework of Italian media culture at the height of the economic boom. In order to understand the thick cultural and sociological web in which this essay situates itself, it is necessary to draw the attention to a "meeting" between Flaiano and McLuhan. At the time when the Canadian sociologist and the Italian writer were both operational, the American cultural industry permeated the collective mindset and bolstered deep socio-cultural changes. Flaiano was attentive to the evolution of communicative languages and cultural shifts, as is apparent in his scripts for Fellini's La dolce vita and 8 ½. Flaiano covers a fair share of McLuhan's mediological work in multiple, relevant articles in the Corriere della Sera, asking a number of meticulous questions that were nonetheless destined to remain unanswered. This can provide a possible response to the missing interview planned as part of the documentary Oceano Canada, filmed in Toronto, just a year before Flaiano's demise (1971). As a result, this proposal focuses on Flaiano's witty irony as an effective interpretative key of the evolution of media in digital era. This is why his disenchantment may result so useful to study and understand that (controversial) prophet of the global village of information, Marshall McLuhan.
keywords
Imaginary of media; sociology of literature; knowledge and media society.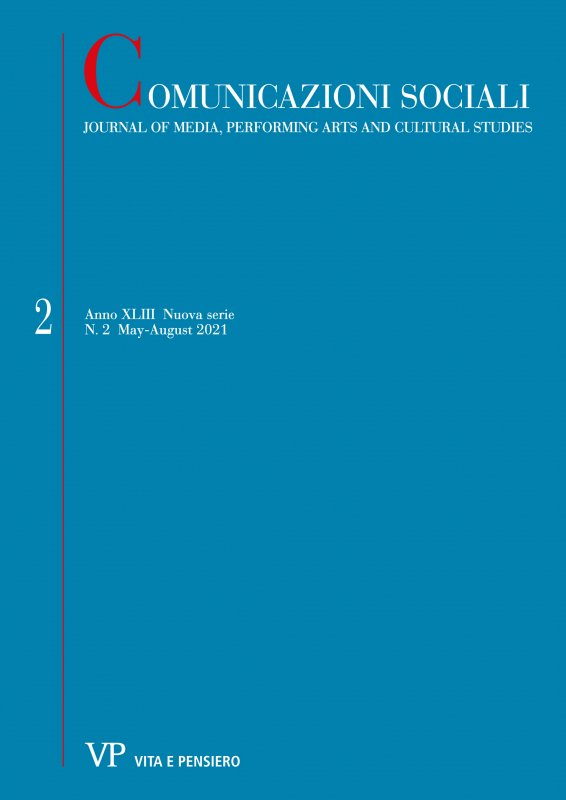 Latest issue
Anno: 2021 - n. 2
Browse the archive
Recent issues
Available online
2018

issues