Psychological entertainment
digital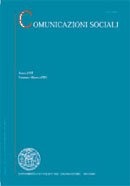 Ebook format Pdf readable on these devices:
RÉSUMÉ
La psychologie de la magie joue sur la façon dont le public pense, en anticipant leurs pensées, leurs sentiments et leurs actions et les intégrant dans l'acte magique lui-même. Le magicien Derren Brown est un artiste qui se spécialise dans l'apparition de pouvoirs psychiques, telles que la lecture de l'esprit. Sa magie est un mélange de spectacle, psychologie et prestidigitation. Il anticipe la façon dont le public pense sur la psychologie populaire, en l'utilisant comme base de la prestidigitation et source de distraction. Une audience avec Derren Brown agit selon ses propres conceptions et malentendus sur la psychologie et de la magie, comme le pouvoir de l'esprit. Ces pratiques culturelles mettent en évidence la psychologie populaire à la fois comme explication rationnelle du comportement humain et des mystères de l'esprit. Il suggère également que la notion de ré-enchantement échange de sens avec le contexte contemporain de la culture populaire où l'interprète et le public produire ensemble le sens d'émerveillement qui est le divertissement magique.

SUMMARY
The psychology of magic plays on the way an audience thinks, anticipating their thoughts, feelings and actions and incorporating these into the magic act itself. The magician Derren Brown is a performer who specialises in the appearance of psychic abilities, such as mind reading. His magic is a mix of showmanship, psychology and conjuring. He anticipates the way an audience thinks about popular psychology, using it as a basis for conjuring and a source of misdirection. An audience with Derren Brown responds to their own understandings and misunderstandings about psychology and magic, such as the power of the mind. Such cultural practices highlight popular psychology as both a rational explanation for human behaviour and the mysteries of the mind. It also suggests that the notion of re-enchantment shifts meaning within the contemporary contexts of popular culture where performer and audience co-produce the sense of wonder that is magical entertainment.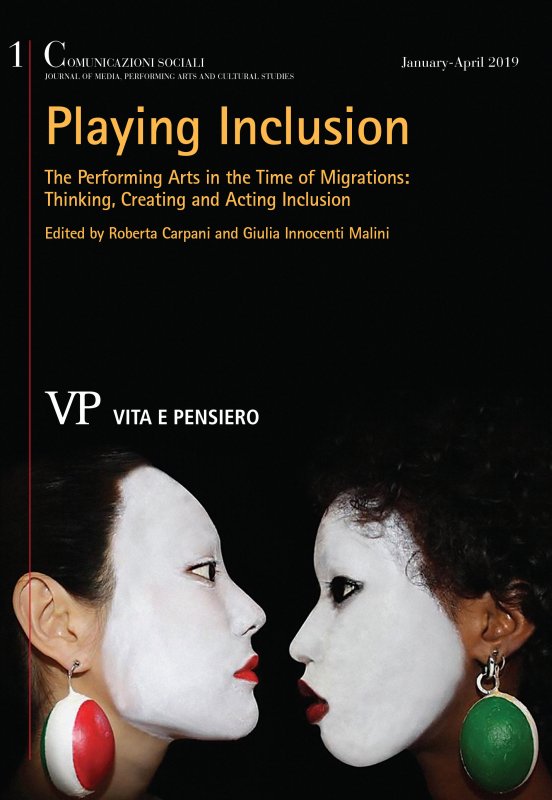 Latest issue
Anno: 2019 - n. 1
Browse the archive
Recent issues
Available online
2010

issues