Magical media power. Identity masks in the revolutionary global public sphere
digital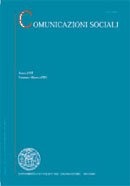 Ebook format Pdf readable on these devices:
RÉSUMÉ
Une sphère publique entièrement libre, à l'échange rationnel d'arguments qu'elle est censé de permettre, est considérée comme un pilier de la démocratie, et représente une idole central de la vie intellectuelle et politique contemporaine, en apparence s'étendant au-delà de tout reproche. Ce document propose toutefois une approche critique de ce pilier, discutant non seulement les implémentations historiques perfectibles de la sphère publique, mais l'idéal de la sphère publique elle-même. Une telle approche critique s'appuie sur une comparaison du fonctionnement de la sphère publique des médias modernes à la magie, et étend son argumentation situant le problème de la magie des médias dans le problème plus large de la sphère publique moderne. En ce sens, la magie des médias implique l'étude de la lutte contre la 'sphère publique' et toute la tradition révolutionnaire moderne dont elle est partie intégrante, s'adressant à l'horizon plus large d'une 'généalogie de la sphère publique'. Cela commence par reconnaître que la sphère publique moderne n'est pas tout simplement la place pour des arguments rationnels, mais elle est aussi très théâtrale, et qu'elle ne ressort pas tout simplement à cause de la découverte de l'imprimerie et de la hausse éventuelle de la presse, mais a également été déclenché par la renaissance de la comédie.

SUMMARY
A fully open and free public sphere, with the rational exchange of arguments it is supposed to allow, is considered to be a pillar of democracy, and represents a central idol of contemporary intellectual and political life, seemingly lying beyond reproach. This paper however proposes a critical approach to such a pillar, discussing not only the historically imperfect implementations of the public sphere, but the ideal of the public sphere itself. Such a critical approach draws on a comparison of the operation of the modern mediated public sphere to magic, and extends its argument situating the problem of media magic within the broader problem of the modern public sphere. In this sense, the study of 'media magic' implies tackling the 'public sphere' and the entire modern revolutionary tradition of which it is an integral part, addressing the broader horizon of a 'genealogy of the public sphere'. This starts by recognising that the modern public sphere is not simply the place for rational arguments, but is also highly theatrical; and that it did not emerge simply due to the discovery of printing and the eventual rise of the press, but was also sparked by the re-birth of comedy.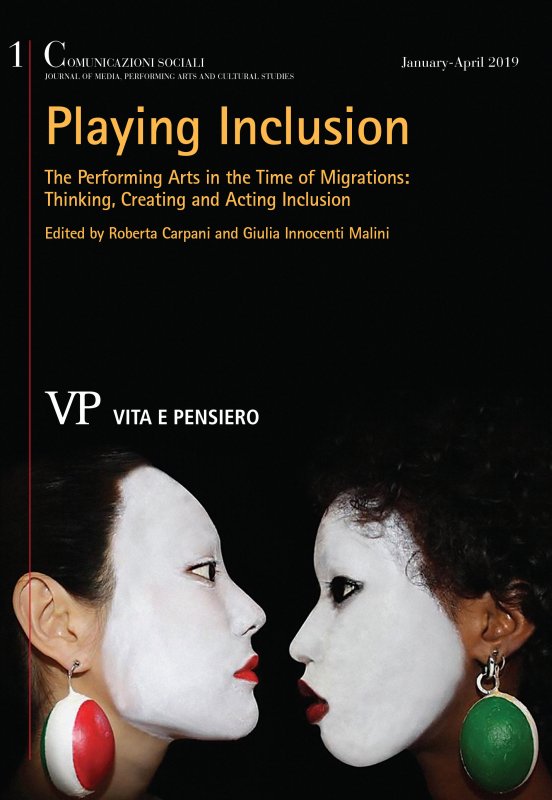 Latest issue
Anno: 2019 - n. 1
Browse the archive
Recent issues
Available online
2010

issues