Liturgie di presenza. 'Canali magici' e vita quotidiana
digital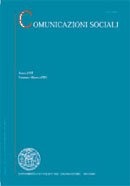 Ebook format Pdf readable on these devices:
RÉSUMÉ
La relation entre les médias et la magie a été prévue par Marshall McLuhan il y a plus de quatre décennies. Les médias sont magiques car ils sont des formes de 'connaissance appliquée', permettant de réduire la distance entre l'espace et le temps: ou, comme Mauss l'a dit, d'annuler l'intervalle entre le désir et l'accomplissement. Dans un 'monde désenchanté', les médias, comme des extensions de sens, permettent aussi une 'sensibilité accrue' et, dans la condition contemporaine post-médiatiques – où les frontières entre les médias eux-mêmes, et entre les médias et l'environnement ont tendance à brouiller – ils favorisent un sens de présence et réalité du soi, du monde (comme un antidote à la 'perte de la présence' dans l'âge du risque), des relations.

SUMMARY
The relationship between media and magic has been foreseen by Marshall McLuhan more than four decades ago. Media are magic because they are forms of 'applied knowledge', allowing to reduce distance in space and time: or, as Mauss put it, to cancel the interval between desire and fulfillment. In a 'disenchanted world', media, as extensions of senses, also allow a 'enhanced sensitivity' and, in the contemporary post-media condition – where the boundaries between media themselves, and between media and environment tend to blur – they foster a sense of presence and reality of either the self, the world (as an antidote to the 'loss of presence' in the age of risk), the relationships.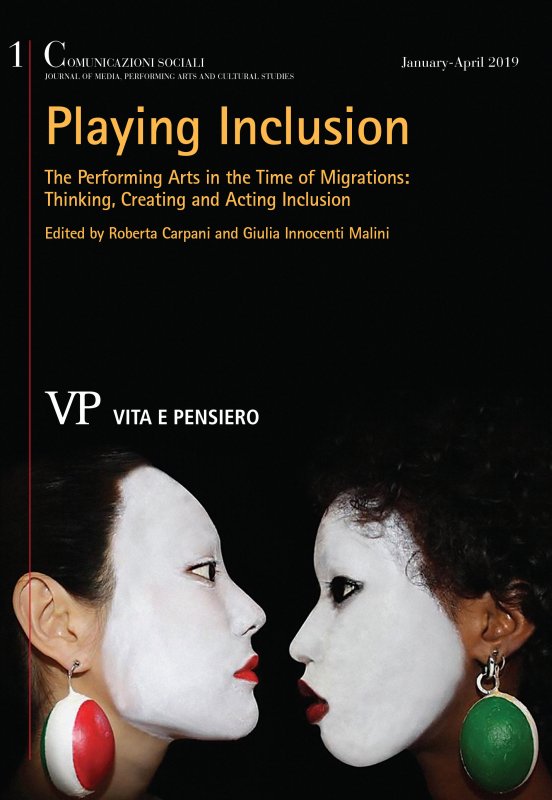 Latest issue
Anno: 2019 - n. 1
Browse the archive
Recent issues
Available online
2010

issues