Mondi virtuali e mondi magici. Spunti per una rilettura del ruolo dell'immaginazione
digital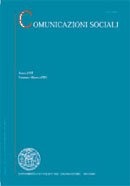 Ebook format Pdf readable on these devices:
RÉSUMÉ
A partir de l'analogie entre les mondes magiques et les mondes virtuels, considérés intermédiaires, qui ont une nature ontologiquement hybride, on peut relire les secondes (y compris l'espace au-dessus du web dit social) à travers une perspective qui pose le problème du rôle de l'imagination et de l'imaginaire dans un clé fondatrice. En fait, elles, ainsi que dans la magie, recréent, grâce aux images de synthèse, un lieu d'action doué de sens qui repose sur une opération de 'faire croire' et la participation non seulement rationnelle mais aussi émotionnelle. La création de l'effet de réalité est en fait dû à l'imagination, grâce à sa capacité de servir de médiateur entre connu et inconnu, entre sensible et intelligible. Cette considération ouvre d'autres questions sur la nature de l'imaginaire collectif, développé par des utilisateurs du social web, par exemple, et la possibilité de le manipuler ou de créer, à travers lui, des produits autonomes et contre-culturels.

SUMMARY
Magic and virtual worlds can be compared considering both intermediaries for their ontologically hybrid nature. Starting from this analogy, the role of imagination and imaginary is a grounding key of their comprehension, often forgotten by theoretical reflections, especially for virtual ones. Actually, virtual images, like magic worlds, re-create a place of action where users are involved by a 'make believe' operation not only rationally but also emotionally. The reality effect is created by imagination and its ability to mediate between known and unknown, sensible and intelligible. This consideration opens further questions about the nature of the collective imaginary, developed, for example, by users in social web, and the ability to manipulate it or to create through it other stand-alone and countercultural products.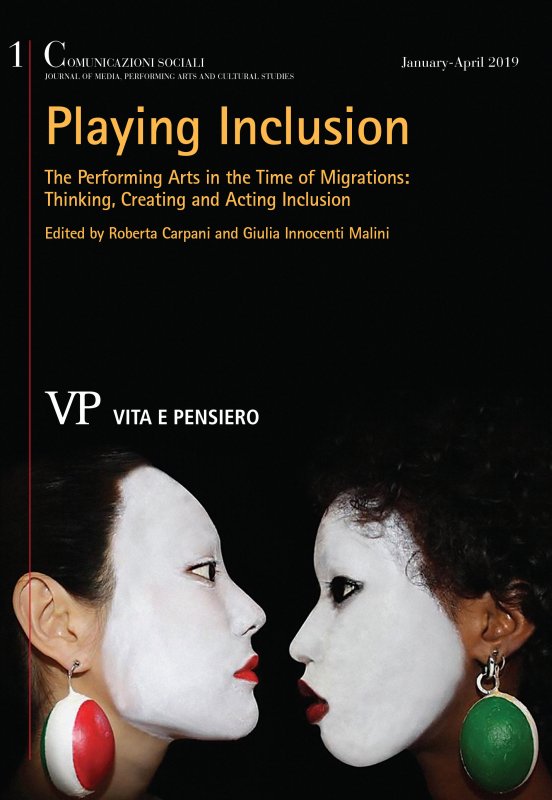 Latest issue
Anno: 2019 - n. 1
Browse the archive
Recent issues
Available online
2010

issues