Nascondere mostrando. L'invenzione della moderna propaganda visiva in Italia prima del fascismo
new
digital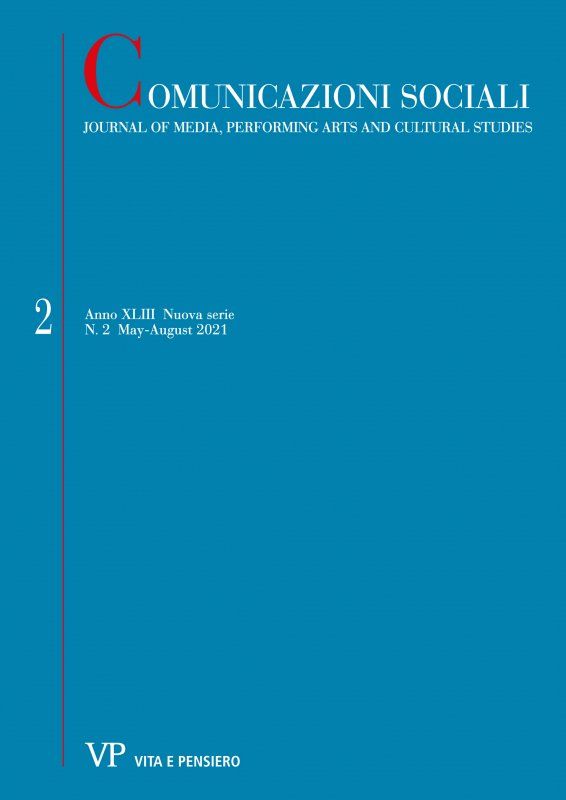 Ebook format Pdf readable on these devices:
Scholars have been examining the question of the propaganda of the Fascist regime (and its relationship with censorship) for some decades now, yet its origins remain somewhat unclear. First of all, the  essay aims to show that, from the methodological point of view, analysis of issues of this kind requires an open dialogue between historical disciplines and the various branches of visual studies. The  underlying hypothesis is that the traumatic experience of the Great war generated a new "observer" of the images used in communication; one that replaced nineteenth-century confidence in the  reproduction of reality (photographic and in film) with a totally new willingness to believe in the "optical" messages packaged by political propaganda. In Italy it became one of the conditions that would  lead to the affirmation of a new political regime that, thanks to a studied balance between censorship and propaganda, was able to garner mass consensus – at least for a certain period.
keywords
Censorship; propaganda; World War I; visual culture.
Author biography
Università di Teramo ‒ gdautilia@unite.it.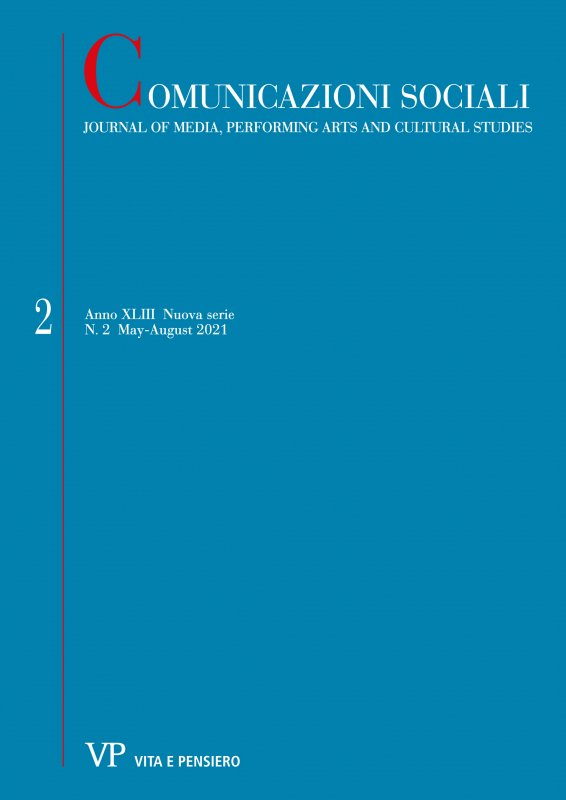 Latest issue
Anno: 2021 - n. 2
Browse the archive
Recent issues
Available online
2021

issues