Atleta, divo e anti-eroe. Nuovi archetipi sportivi nel cinema italiano contemporaneo
digital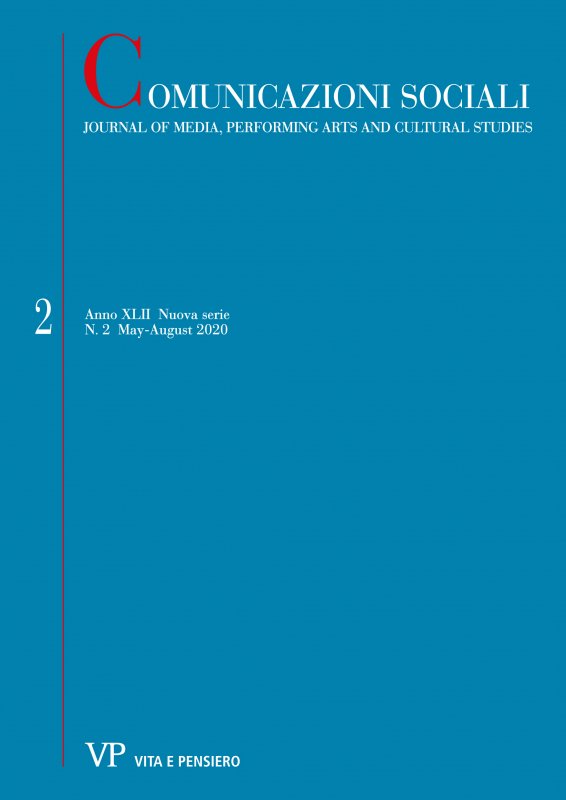 Ebook format Pdf readable on these devices:
The history of Italian cinema has taken inspiration from the coeval athletic culture, transforming its dynamics and values during the Twentieth and the current century. Starting from the latest series of Italian films about sports, the essay want to focus on three different kinds of sportsmen in the contemporary imaginary. The first example is called athlete and it shows classical elements but at the same time, it reshapes this model. Apart from the filmic representation, the second prototype is based on the image of the celebrated star; the football players are both visualized as human beings and divine heroes. The last figure is that of the anti-hero. Protagonist of coming-of-age stories, it becomes the mirror of a social crisis, cured by the sport values. These sports archetypes are analyzed from the perspectives of their aesthetics, the message conveyed to the audience and their cultural debts to the social imaginary.
keywords
Cinema; Italia; sport; atlete; stardom
Author biography
Sapienza Università di Roma ‒ gabriele.landrini@uniroma1.it.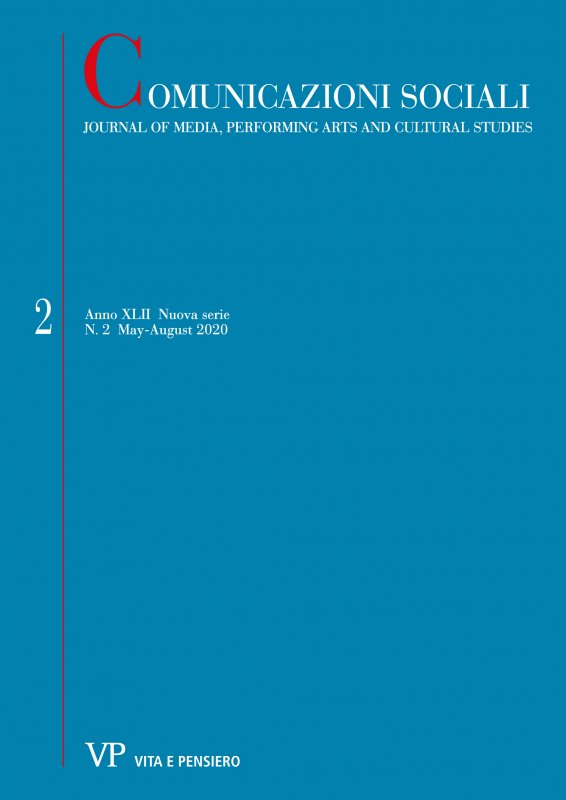 Latest issue
Anno: 2020 - n. 2
Browse the archive
Recent issues
Available online
2020

issues