Un mondo diviso, un oggetto mancante. Montaggio alternato e perversione del desiderio in M. di Fritz Lang
digital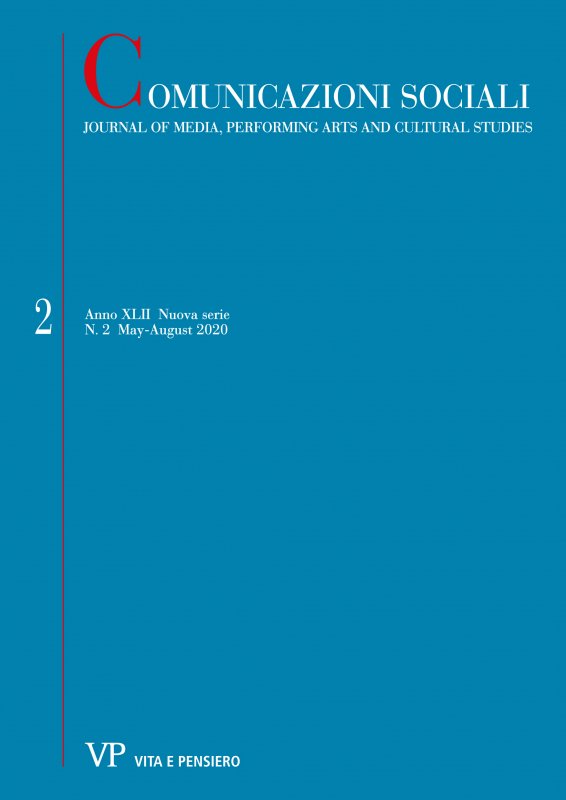 Ebook format Pdf readable on these devices:
A careful reassessment of Fritz Lang's use of cross-cutting in M. (1931) allows for three levels of analysis. The first, theoretical and methodological, shows how related frames can be construed, from a psychoanalytical perspective, as the relation between subject-object. A second and more critical reading, stemming from the first, highlights the problematic (and in some ways perverse) dynamics of yearning in post-war Germany. Bearing this in mind, and with a new approach to the traditional appraisals of the film, we can see how the "monster" story is emblematic of the difficulties of an entire population and its institutions to find a psychological balance between personal will, duties and collective alienation. It is also possible, on the basis of these conclusions, to appreciate how Fritz Lang's cinematographic production as a whole focuses on the controversial yet essential need to embody artistically the search for justice, possessing the un-portrayable traits of the Freudian "lost object" or the Lacanian Real.
keywords
Mimetic desire; Fritz Lang; cross-cutting; identification; lacanian real.
Author biography
gianni.crippa@outlook.it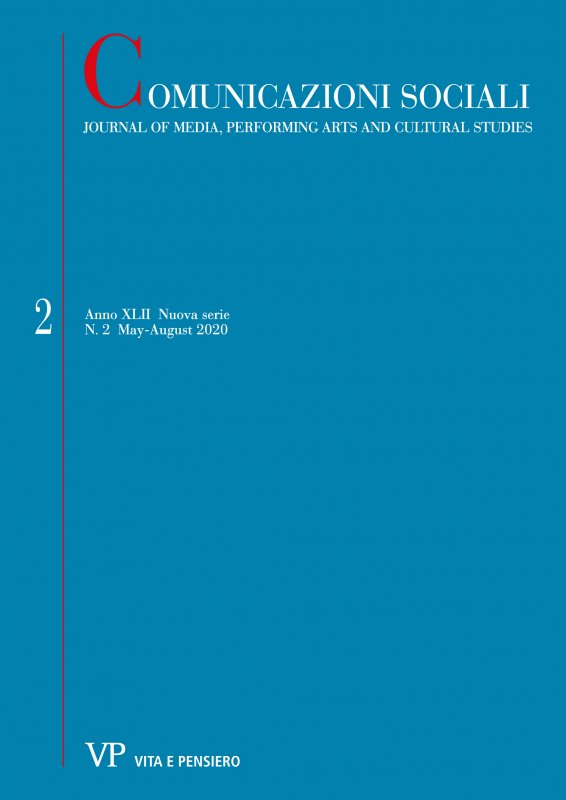 Latest issue
Anno: 2020 - n. 2
Browse the archive
Recent issues
Available online
2020

issues