Video Gamers and Movie Produsers
digital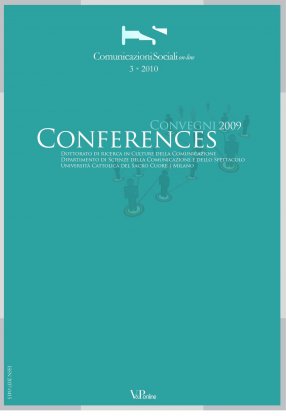 Ebook format Pdf readable on these devices:
LittleBigPlanet is a video game based on audience content production that transforms players into authors. At first sight it seems nothing more than a classic platform. But when the player completes the story mode, the game is far from being completed. Any LittleBigPlanet gamer can download from PlayStation Network levels made by other users. He can play or modify them or create his own level with a huge editor that makes bottom- production the core of the game. Despite not very good sales figures at the beginning, the game developed by Media Molecule sold more than three million copies in two years. In winter 2010, Sony Computer Entertainment will publish LittleBigPlanet2, in which the powers 
of the players will be extended from the simple level creation to the game genre itself. In this sequel the spatial, temporal and procedural qualities of the user generated levels will be totally controlled by the player.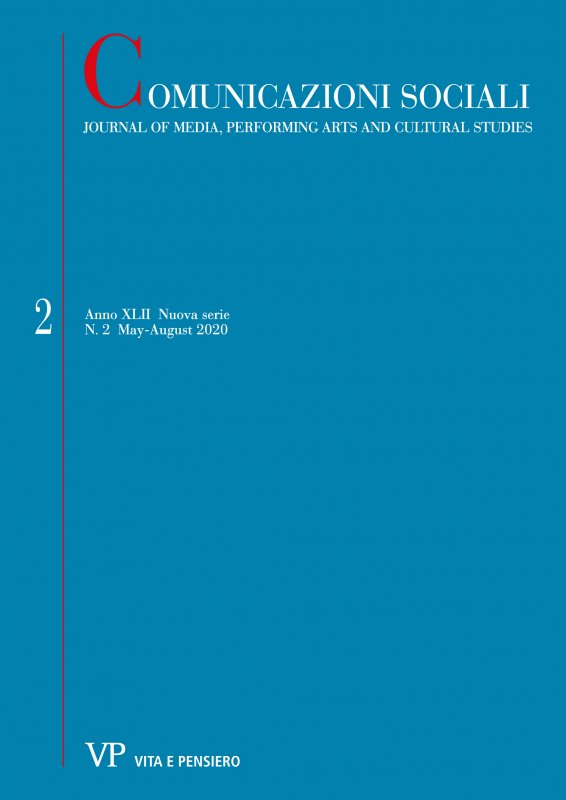 Latest issue
Anno: 2020 - n. 2
Browse the archive
Recent issues
Available online
2010

issues