"Scrivetemi come parlate". Il divo televisivo Mario Riva e la rubrica di posta dei lettori sulle pagine de "Il Musichiere"
new
digital
Ebook format Pdf readable on these devices:
"Il Musichiere" is a 1950s magazine inspired by Garinei and Giovannini's TV show of the same name. From the very first issue, it includes a readers' column edited by Mario Riva: "Scrivetemi  come parlate". This column represents an interesting and unknown source that might be useful in understanding and analyzing new aspects of early Italian television stardom. The aim of this paper is to analyze Riva's column as a tool to deepen the Italian media system of the 1950s an its protagonists.
keywords
Intermediality; television stardom; paleo-television; Mario Riva; "Il Musichiere".
Author biography
Università degli Studi di Torino ‒ giuliafrancesca.muggeo@unito.it.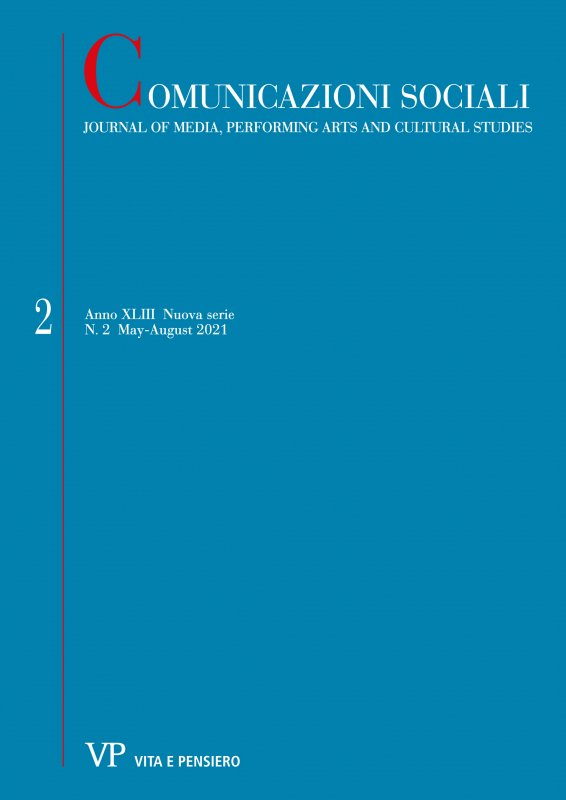 Latest issue
Anno: 2021 - n. 2
Browse the archive
Recent issues
Available online
2021

issues