Ricreare l'origine. Rappresentazione, parola e magia nelle ricerche di Antonin Artaud e Demetrio Stratos
digital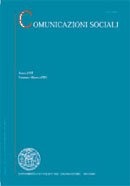 Ebook format Pdf readable on these devices:
RÉSUMÉ
Antonin Artaud (1896-1948) a diffusé un grand nombre de références à la dimension magique dans plusieurs essais rédigés de la fin des années vingt du XXe siècle. D'après une analyse détaillée d'un de ces textes, Sorcellerie et cinéma (1927), est reconstruit le sens de la connexion entre la magie et la nécessité de recréation du langage poétique duquel Artaud est infatigable prophète et qui touche tous les domaines artistiques auxquels il s'est dédié: cinéma, théâtre, poésie. La recherche d'une (impossible?) fusion entre signifiant et signifié est transformé en une tentative de récupérer un rapport chamanique avec le mot et le fond indicible duquel le mot émerge: en tant que chaman, il maîtrise un savoir qui lui permet d'unir ce qui est distinct (l'humain et le divin). Artaud essaie de lier ce qui est nécessairement divisée, le signe et la vie trépidante. Le mot doit être un geste en un travail de plus en plus axé sur la sonorité et ses nombreuses possibilités, explorées en profondeur égale par le chanteur et musicien Demetrio Stratos (1945-1979). Les voix d'Artaud et de Stratos, ici réunies, font écho à la volonté de recréer le moment original dans lequel corps et signe linguistique, matériel sonore et texte sont devenus une sole chose.

SUMMARY
Antonin Artaud (1896-1948) disseminated a lot of references to the magical dimension in several essays written from the late twenties of the twentieth century. A detailed analysis of one of these texts, Sorcellerie et cinéma (1927), reconstructs the meaning of the connection between magic and the need for re-establishment of poetic language, of which Artaud is a tireless prophet and that cuts across all artistic areas, to which cinema, theater, poetry were dedicated. The search for an (impossible?) Merger between signifier and signified is transformed in an attempt to retrieve a shamanic relation with the word and the ground from which the word emerges: as a shaman masters a knowledge that allows him to tie that is separate (the human and the divine), Artaud tries to tie what seems necessarily divided, the sign and the pulsating Life. The word must become a gesture in a work increasingly focused on sound and its many possibilities, explored with equal depth by the singer and musician Demetrio Stratos (1945-1979). The voices of Artaud and Stratos, here put together, echo the desire to recreate the original moment in which body and language sign, sound and text had been one thing.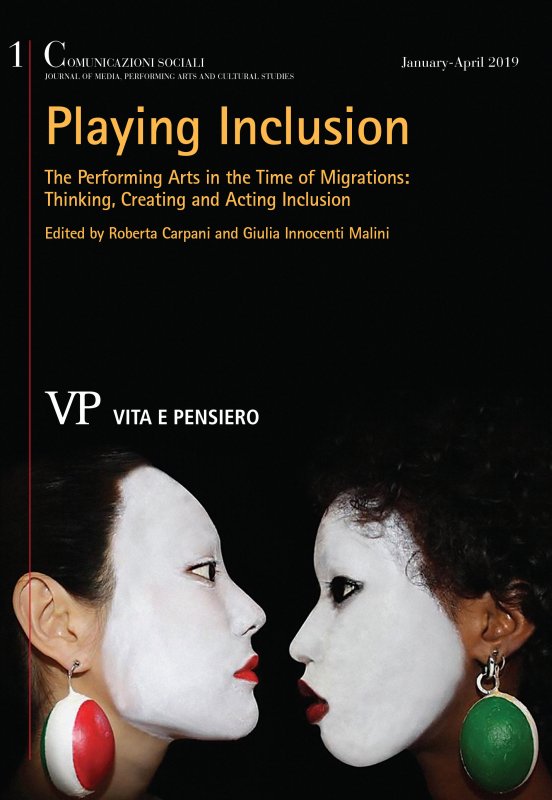 Latest issue
Anno: 2019 - n. 1
Browse the archive
Recent issues
Available online
2010

issues