Dalla trasmissione alla condivisione. Ripensare il rapporto fra giornalismo e cittadini
digital
Ebook format Pdf readable on these devices:
Trust in journalistic media has decreased for many years. However, this decline is rarely linked to the transformations of forms of citizenship that characterize citizen participation in public space and a broader process of redefining the relationship between journalism and the public, accelerated by digital communication. The essay analyzes the main reasons for these changes and delineates the characteristics of a new information pact. Journalism delimits the facts, it selects and hierarchizes the events and social phenomena to be brought to the attention of the public opinion. This delimitation takes place on the basis of a negotiation with the sources and the public, progressively less available to rely on the definitions of the situations proposed by the press. The hiatus between the promise of completeness of information and the centrality of the facts and the effective operating modes of journalism is seized by demanding and critical citizens. If they capture limits and partialities in the journalistic mediation, they prefer other readings of society, or to share what is more in line with their vision of the world. However, the peculiarities of digital communication suggest a new informational pact between the journalistic institution and the citizens, in which the dense network of relationships defined between sources, the public and the journalistic system
keywords
Journalism; public; citizenship; digital communication; informational pact.
Authors biography
solito@unifi.it; sorrentino@unifi.it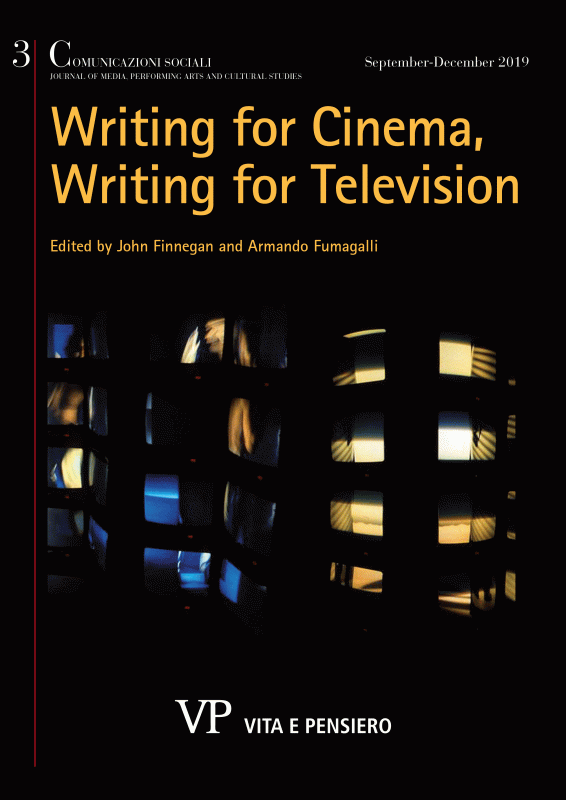 Latest issue
Anno: 2019 - n. 3