From Television to Cinema and back to Television Again (25 Years Later): Twin Peaks' Ambivalent Scriptwriting Approach
digital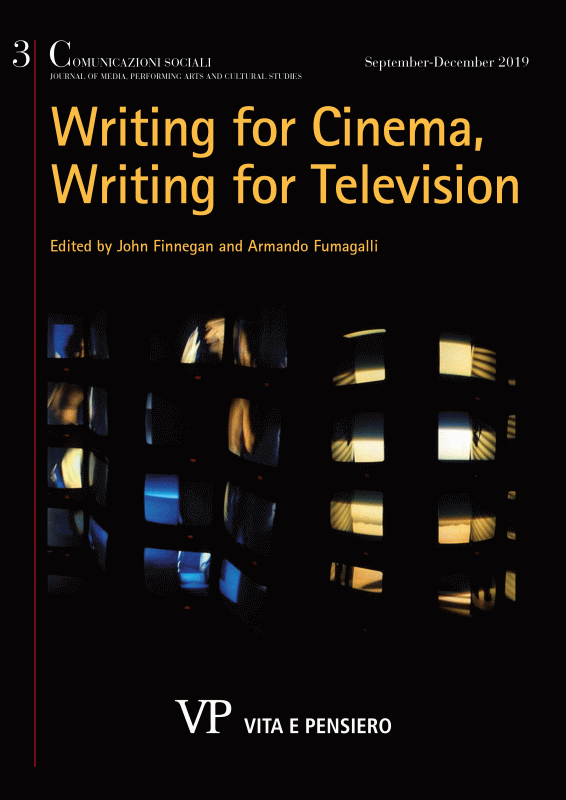 Ebook format Pdf readable on these devices:
While the tension between cinematic and television storytelling may be explored from a variety of perspectives, I am going to focus on the particular experience of Twin Peaks: Fire Walk with Me (David Lynch, USA-France, 1992, 135 min), the cinematic extension of the cult multi-tiered narrative television series. Perceived mostly as an excessively celebrated television movie at the time of its release, more recently Fire Walk with Me has been reappraised, its aesthetic value and narrative connections with the TV show having been accurately reassessed on the occasion of the 2017 revival. In the light of David Lynch's singular approach to screenwriting, the film may be considered an instance of a television-to-film transition that specifically questions the boundaries between television and cinema narrative strategies and structures. If the cinematic quality of the TV series has been widely praised, I wish to present the film as a work of serial narrative. In an attempt to highlight the aesthetic and narrative reiteration and continuity that it introduces, I will first reconnect Fire Walk with Me, and therefore the TV show, to an earlier and rather peculiar self-contained version of Twin Peaks, namely, the version of the series' pilot known as The European Version with an Alternate End (1990) distributed on the international market as a TV movie. I will then add an analysis of The Missing Pieces (2014), the feature-length recollection of Fire Walk with Me's outtakes (re)edited by David Lynch only a few years before Twin Peaks: The Return. My main contention is that both the episodic structure and the narrative strategy of Twin Peaks' cinematic adaptation are conceived to intensify and extend within the feature
film format the experience of a continuing story allowed by television.
keywords
Serial narrative; continuity; storytelling; Twin Peaks; Fire Walk with Me.
Author biography
marida.di-crosta@univ-lyon3.fr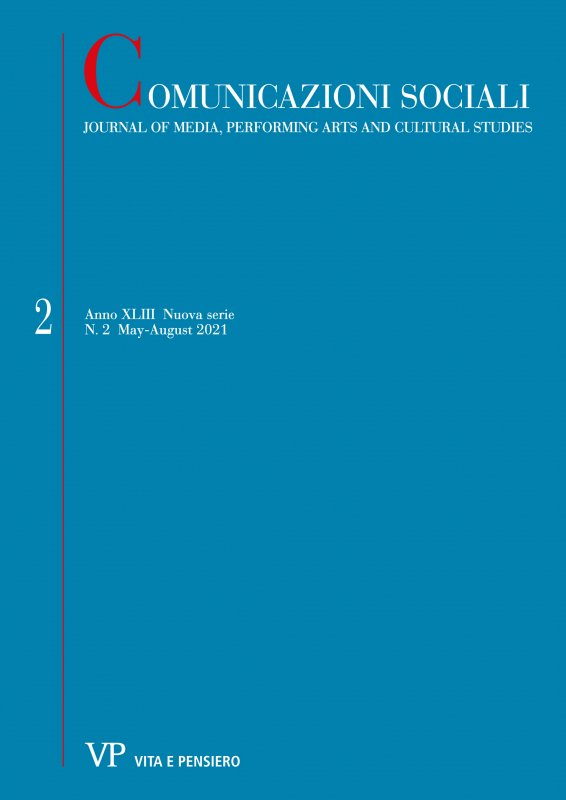 Latest issue
Anno: 2021 - n. 2
Browse the archive
Recent issues
Available online
2019

issues