Essere rinoceronti, ovvero l'identità abissale. Riflessioni sull'identità a partire da un'opera di E. Ionesco
digital
Ebook format Pdf readable on these devices:
RIASSUNTO
Il saggio tratta della dinamica identitaria che il soggetto umano dispiega nei processi di «totalitarizzazione» tanto politica che economica. Attraverso il confronto con l'opera Il rinoceronte di E. Ionesco, si esamina lo statuto del soggetto coinvolto nella 'totalitarizzazione', sia da un punto di vista storico (H. Arendt) che da un punto di vista psicanalitico (J. Lacan e M. Recalcati), intrecciando l 'analisi teorica con riferimenti letterari (G. Orwell e W. Golding). Che cosa c 'è in gioco per il soggetto in una simile dinamica? Perché il soggetto sembra attratto dall'inquietante possibilità di 'essere rinoceronte'?

SUMMARY
This essays discusses about the dynamics of identity which the human subject deploys in 'totalizing' political and economical processes. Through a comparison with the work Il rinoceronte by E. Ionesco, the status of a 'totalizing' subject is analyzed, both from a historical, (H. Arendt) and from a psychoanalytic point of view (J. Lacan and M. Recalcati), interspersing the theoretic analysis with literary references (G. Orwell e W. Golding). What is at stake for the subject in a similar dynamic? Why does the subject seem to be attracted by the disturbing possibility of 'being a rhino'?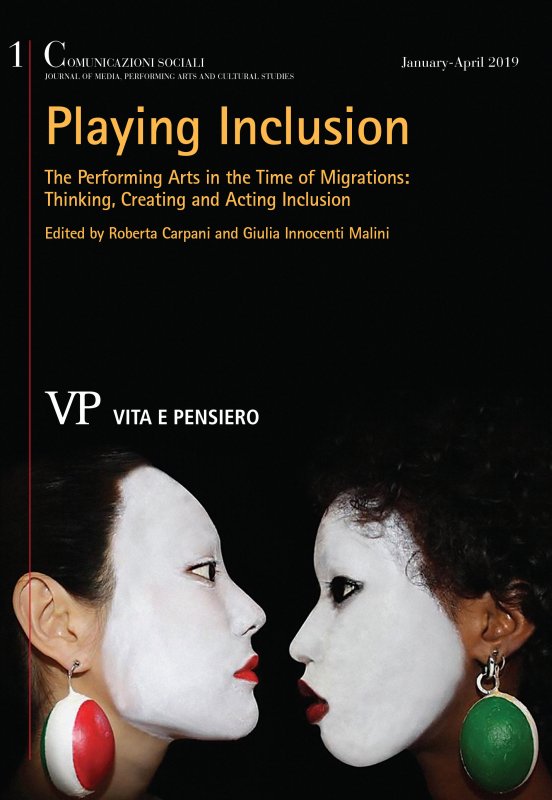 Latest issue
Anno: 2019 - n. 1
Browse the archive
Recent issues
Available online
2012

issues