Autocartografie. Elementi di teoria del fumetto auto(bio)grafico
digital
Ebook format Pdf readable on these devices:
RIASSUNTO
A partire dagli anni Settanta, le forme della narrazione autobiografica si sono progressivamente diffuse nel fumetto assumendo un ruolo centrale, ovvero costituendo una delle forze che hanno maggiormente ridefinito la nuova percezione sociale – come campo di intensa riflessione letteraria e artistica – di questo medium. La ragione di cui questo intervento prova a dare conto è che la scrittura autografica, ovvero l'intreccio fra autonarrazione, autorappresentazione ed esplorazione (grafica) del sé, ha mostrato un'inedita capacità di risonanza con lo statuto espressivo del mezzo, incidendo al contempo su tre dimensioni: editoriale, linguistica, e cognitivo/percettiva. Ripercorrendo alcune delle opere più note e influenti nella genealogia del graphic novel autobiografico – da Binky Brown di Justin Green a Journal di Fabrice Neaud – il saggio mette a fuoco due delle questioni teoriche sollevate da questo filone: la stretta relazione tra frammentarietà dell'autorappresentazione identitaria e frammentazione dei codici linguistici; e la profondità del rapporto fra disegno, corpo e scrittura del sé.

SUMMARY
Since the 70s, many forms of autobiographical narration have gradually spread with comics, assuming a central role, or rather constituting one of the forces that have redefined the new social perception – as a field of intense literacy and artistic reflection – of this medium. The main reason, as accounted in this article, is that the autographic writing, or the interaction between self-narration, self representation and (graphic) exploration of the self, has shown an unprecedented ability to resonate with the cultural status of this medium, impacting at the same time on three different dimensions: editorial, linguistic, and cognitive/perceptive. Considering some of the most famous and influential works in the genealogy of the autobiographical graphic novel – from Binky Brown by Justin Green to Journal by Fabrice Neaud – this essay focuses on two among the main theoretical issues raised by this trend: the close relationship between the fragmentation of identity self-representation and the fragmentation of linguistic codes, and the deep relationship between drawing, body and self-writing.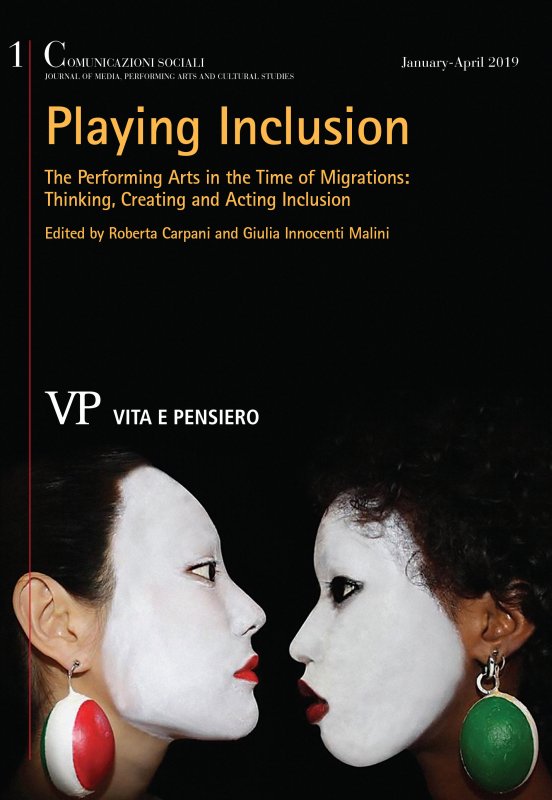 Latest issue
Anno: 2019 - n. 1
Browse the archive
Recent issues
Available online
2012

issues