Emerging topics in the research on digital audiences and participation
digital
Ebook format Pdf readable on these devices:
This article discusses the many implications of participation in a cross-media scenario where actions and behaviours of digital audiences are reshaping some key processes in journalism, politics and the media industry.
The development of this research agenda is based on an analysis of a state of the art of the latest researches in the field of communication and media studies, as identified in 26 individual reports, written by members of Working Group 2 of the Cost Action Transforming Audiences, Transforming Societies (TATS). This article frames these emerging research topics as tensions, arguing that the idea of tension is the best metaphor to identify and analyse the challenges of the 21st century media landscape.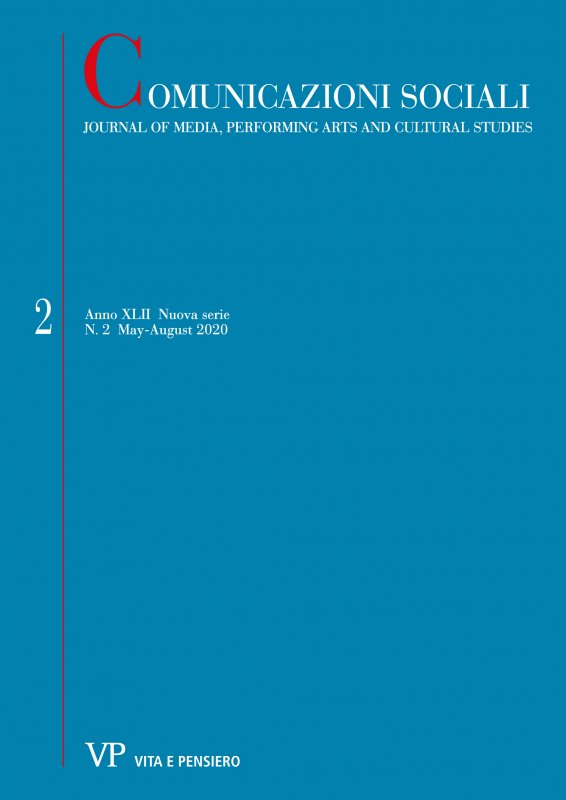 Latest issue
Anno: 2020 - n. 2
Browse the archive
Recent issues
Available online
2013

issues