Le credenze collettive
digital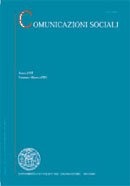 Ebook format Pdf readable on these devices:
RÉSUMÉ
Le choisi proposé, qui traduit presque tout le deuxième chapitre du livre – qui n'a pas été publué en italien – Les croyances collectives (PUF, Paris 2009) analyse les moyens par lesquels les 'croyances collectives' se produisent dans le monde contemporain et dans la religion dans laquelle l'auteur comprend la magie. Loin de paraître simple et immeuble résidus pré-modernes, pas encore retiré du processus de modernisation, ces croyances dérivent en fait, de la rencontre avec la matrice culturelle de la modernité, et ses formes spécifiques de transformation, dont l'auteur décrit et analyse les principaux axes.

SUMMARY
The proposed passage, which almost translates the entire second chapter of the book – unpublished in Italy – Les croyances collectives (PUF, Paris 2009) analyzes the ways in which the 'collective beliefs'occur in the contemporary life and religion, in which the author includes magic. Far from appearing still, simple pre-modern residues, not yet removed from the process of modernization, these beliefs derive from the encounter with the cultural matrix of modernity, and its specific transforming forms, of which the author describes and analyzes the main features.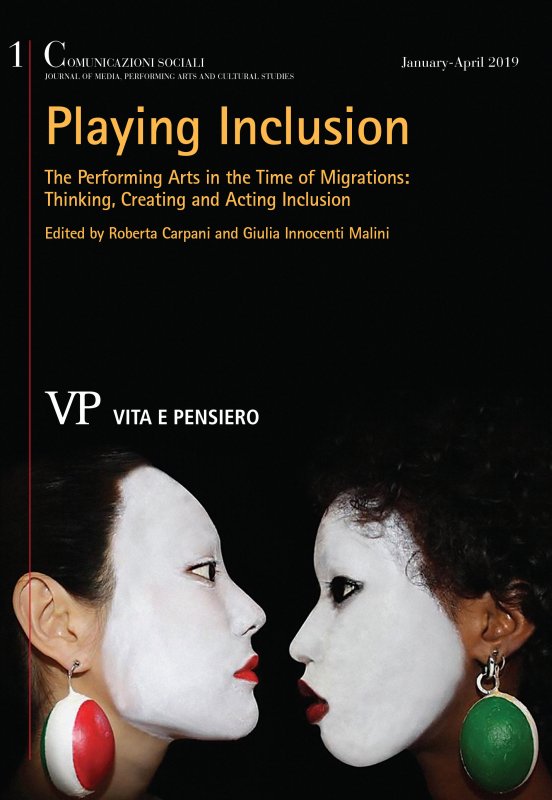 Latest issue
Anno: 2019 - n. 1
Browse the archive
Recent issues
Available online
2010

issues