Enabling technologies. Extending the senses beyond body-to-body communication in the Philippines
digital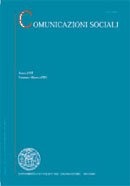 Ebook format Pdf readable on these devices:
RÉSUMÉ
En mettant l'accent sur le contexte philippin, et avec une approche anthropologique, les auteurs explorent les effets culturels de ces technologies qui étendent les processus de communication au-delà de la coprésence physique, tels que le téléphone mobile et l'Internet. Au même temps, il montre comment le contexte culturel particulier adressée contribue à façonner les pratiques de communication 'post-corporelle' permises par les nouveaux médias. En particulier, et d'une manière qui peut paraître étrange aux yeux des occidentaux, l'article décrit comment la communication 'post-corporelles' arrivent à inclure des formes de contact avec la transcendance (la religion) et aussi avec le royaume de la magie, comme dans les cas liés à la communication avec les morts.

SUMMARY
Focusing on the Philippino context, and with an Anthropological approach, the paper explores the cultural effects of those technologies that extend communicative processes beyond physical co-presence, such as the mobile phone and the Internet. At the same time, it shows how the peculiar cultural context addressed contributes to shape the 'postcorporeal' communicative practices allowed by new media. In particular, and in a way that may seem unusual to western eyes, the paper describes how 'postcorporeal' communication come to include forms of contact with the transcendental (religion) and also with the realms of magic, like in the cases related to communication with the dead.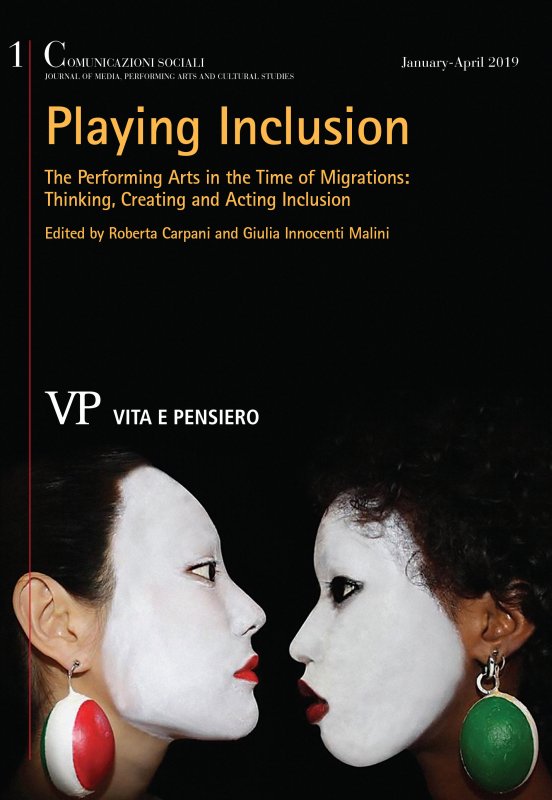 Latest issue
Anno: 2019 - n. 1
Browse the archive
Recent issues
Available online
2010

issues