Tra finzione e realtà: attori, non attori e spettatori nel teatro del XXI secolo. Questioni aperte
digital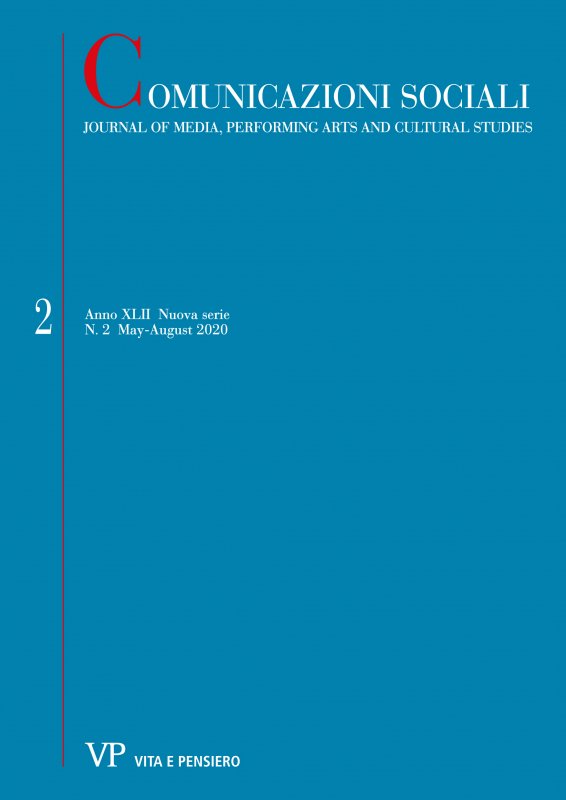 Ebook format Pdf readable on these devices:
The article focuses on the relationship between fiction and reality on the XXIth century stage and explores how actors and spectators are changing and shifting identities in the contemporary theatre. Starting from three historical and theoretical paradigms, the Erika Fischer-Lichte's aestheticsof performative theatre, the notion of participatory art focused by Claire Bishop, the Richard Schechner's theory of performance studies, the article draws on a series of case studies that refers to the "dramaturgy of the real". From the survivor in Rwanda 94 by Groupov, to the "experts of everydaylife" and the spectators who are protagonists in the performances by Rimini Protokoll, to the Estonian group TheatreNO99, the borders between fiction and reality and the roles of actors and spectators are challenged and transformed by theatrical experiences which show very intensive exchanges and interactions with visual arts and the media.
keywords
Performance; performative theatre; contemporary theatre; performing arts; actor; spectator.
Author biography
Università Cattolica del Sacro Cuore, Milan ‒ roberta.carpani@unicatt.it.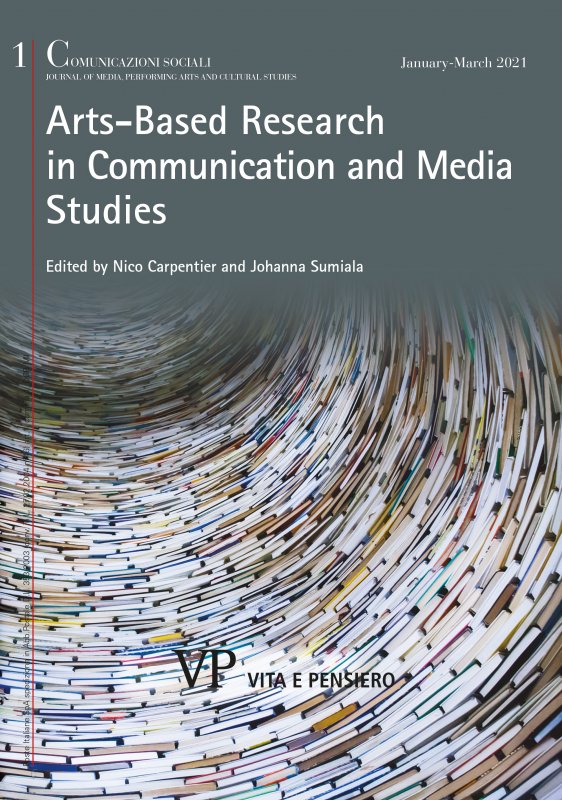 Latest issue
Anno: 2021 - n. 1
Browse the archive
Recent issues
Available online
2020

issues