È tutta scena. Le molte verità dell'era digitale
digital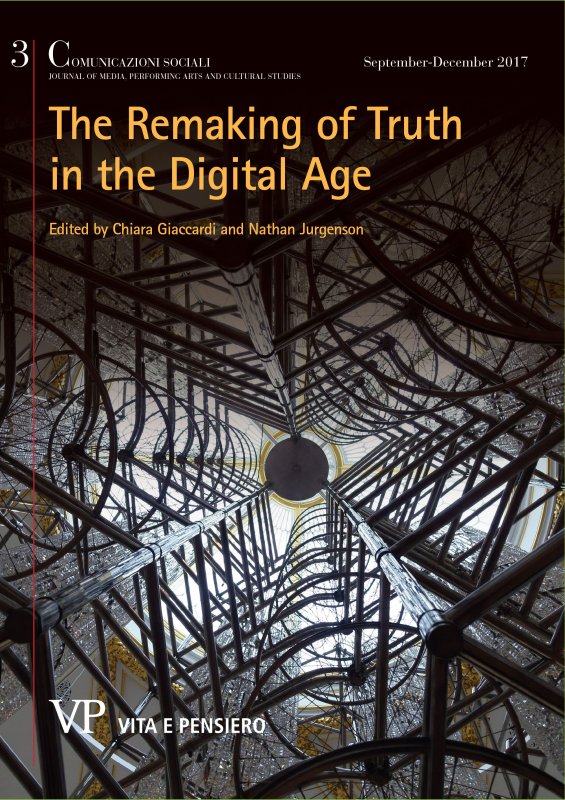 Ebook format Pdf readable on these devices:
The recent debate on post-truth and fake news is proving to be unproductive as well as misleading; one of its effects has doubtless been a sort of distraction from the many truths that inhabit the system of media, and the digital media more specifically. The aim of the article is to highlight at least some of these truths, especially as far as the relationship between subjects and digital devices is concerned.
keywords
Truth; subject; experience; meaning; signifiers; digital; Lacan; Simmel.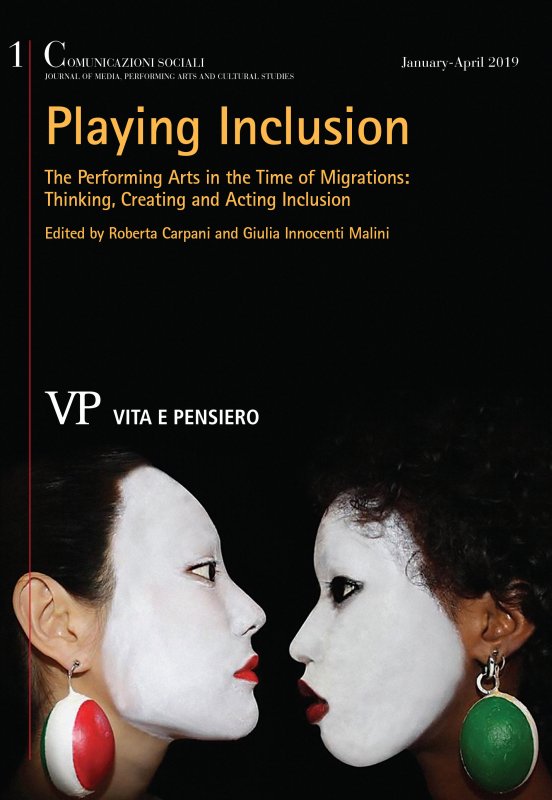 Latest issue
Anno: 2019 - n. 1
Browse the archive
Recent issues
Available online
2017

issues