Interactive Tools Performance: Blast Theory between Media Theory, Performance Studies and Social Research
digital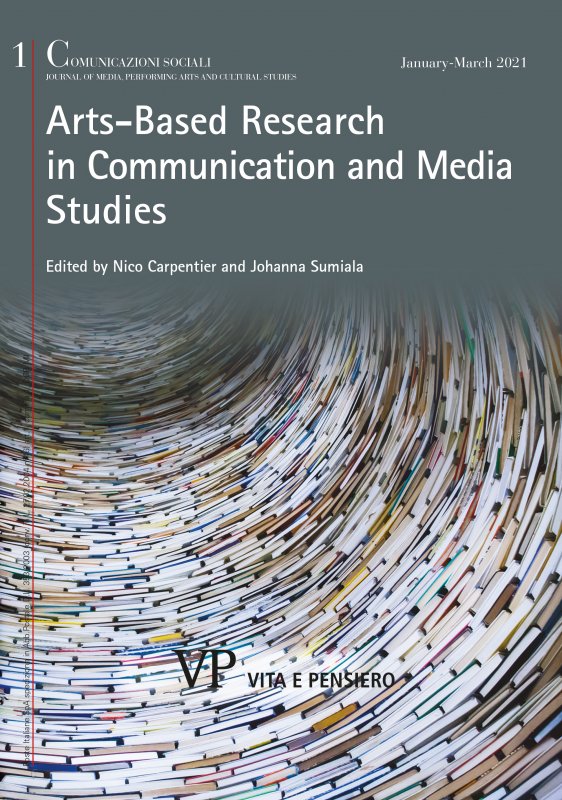 Ebook format Pdf readable on these devices:
This article investigates the intermediality performances which originate from the collaboration between the British collective Blast Theory and the Mixed Reality Lab of the University of Nottingham. This analysis focuses on the possibility of extracting innovative tools and methodologies from their work. Blast Theory has always studied the influence of digital media on contemporary society, and their aesthetic and social functions. Performances like Can You See Me Now? Or Desert Rain represent the attempt to produce new models of knowledge representation and transmission, based on body-to-body relationships.




Quest'opera è distribuita con Licenza Creative Commons Attribuzione - Non commerciale - Non opere derivate 4.0 Internazionale.
keywords
Mixed reality; blast theory; digital social sciences; digital performance; game performance.
Author biography
Università degli Studi di Salerno ‒ vdelgaudio@unisa.it.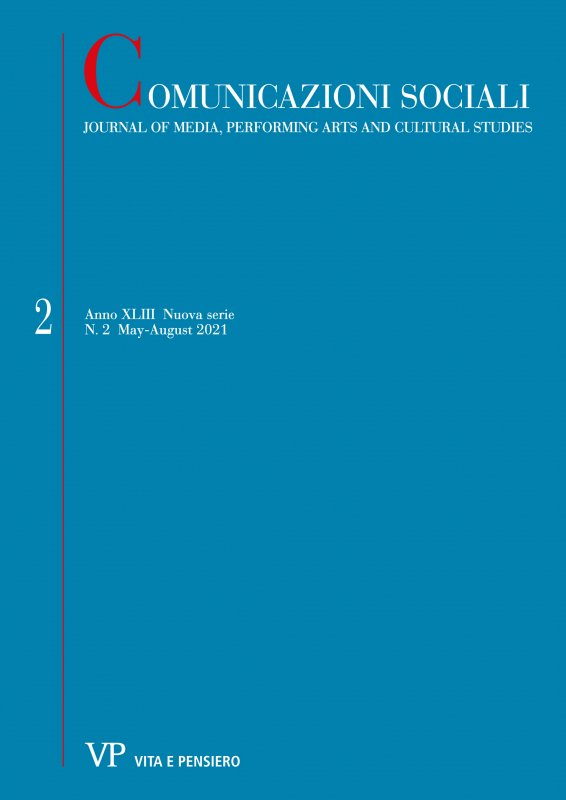 Latest issue
Anno: 2021 - n. 2
Browse the archive
Recent issues
Available online
2021

issues