Giovanni Boccia Artieri
Titoli dell'autore
When Generational Media Memories Meet the Internet: The Case of Jugonostalgija on Instagram
digital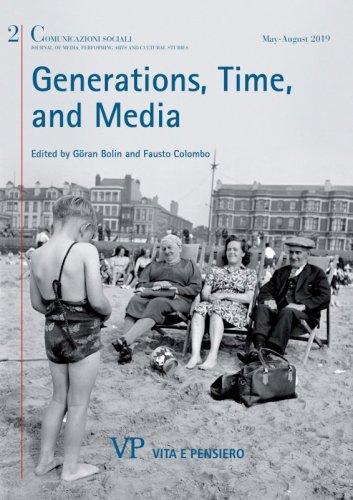 format:

Article

| COMUNICAZIONI SOCIALI - 2019 - 2. Generations, Time, and Media
Social media represent a space that allows users to collect memories and, by sharing them, to connect with those who think and feel the same about the past. In this paper we analyze the intergenerational case of Jugonostalgija on Instagram where users are rebuilding a socio-cultural yugoslav sphere in a tension among 'culture of nostalgia' and 'nostalgic culture' (Velikonja, 2008), playing different languages and aesthetics, producing content that refer to the same cultural references of the past...
The Italian Sense of the Web. A Social History of the Culture of Connectivity: A Mediatization Approach
digital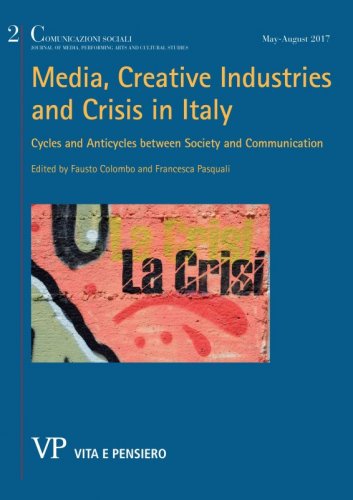 format:

Article

| COMUNICAZIONI SOCIALI - 2017 - 2. MEDIA, CREATIVE INDUSTRIES AND CRISIS IN ITALY Cycles and Anticycles between Society and Communication
The culture of connectivity in Italy is produced by the interrelation of social media and the evolution of social ties evolution. This article analyses this culture by highlighting the dynamics of power and participation, and overcoming the dichotomy between the "manipulative" and "democratization" media theses...
Latest issue
Anno: 2022 - n. 1
Browse the archive
Recent issues
Available online
2022

issues