Manuele Gragnolati
Author's titles
Introduzione - Introduction
Free
digital
Dalla corruzione allo splendore
Corpo e dolore nel «Libro delle tre scritture» di Bonvesin da la Riva
digital
Written in the late thirteenth century in the dialect of Milan, Bonvesin da la Riva's Book of the Three Scriptures is an eschatological poem composed of three parts. The poem begins with the Black Scripture, which opens with the doctrine of the contemptus mundi and describes the twelve pains of hell. The Red Scripture, which is placed at the center of the poem, describes Christ's passion and highlights the pain experienced by Christ's tormented body. The last part of the poem is the Golden Scripture, which describes the twelve glories of heaven. The Book of the Three Scriptures grants enormous attention to the human body as a crucial component of the person, and stresses the significance of physical pain as the instrument that allows the transformation from the decaying earthly and infernal body, initially described in the Black Scripture, to the splendor of the glorious body, finally praised in the Golden Scripture. Through the figure of Christ and Mary, in particular, the Red Scripture presents a form of physical pain that can be embraced as a productive opportunity for meaning and change.
COMUNICAZIONI SOCIALI - 2003 - 2. Il corpo passionato. Modelli e rappresentazioni medievali dell'amore divino
digital
Numero due del 2003 della rivista "Comunicazioni Sociali"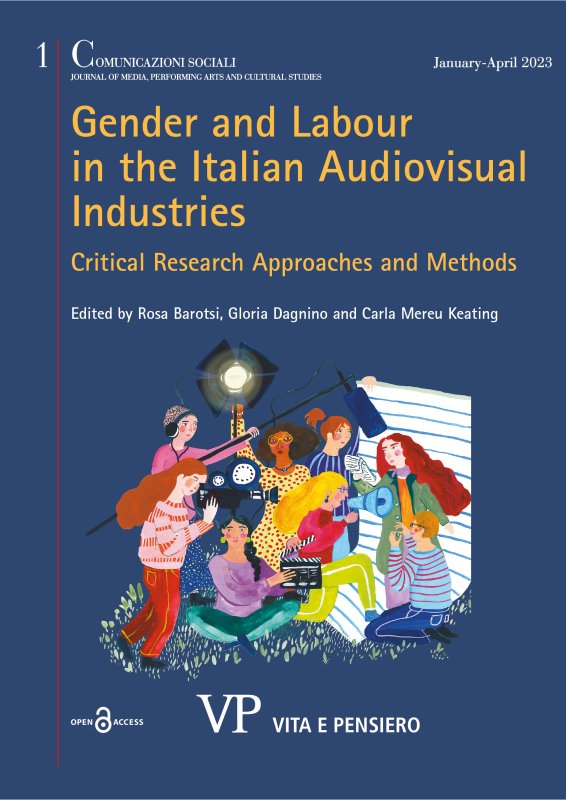 Latest issue
Anno: 2023 - n. 1
Browse the archive
Recent issues
Available online
2023

issues