Roundtable 24th June 2020. Learning from the virus: the impact of pandemic on communication, media and performing arts disciplinary fields
Roundtable organised by the journal's editorial and scientific committee. Text of the roundtable will constitute a paper in the next issue of Comunicazioni Sociali (2/20).
Continue

>

CS @NECS 2014 Conference
Comunicazioni Sociali will be on Vita e Pensiero's desk in the 9th annual NECS Conference's Publishers Area. NECS Conference is the biggest and most important European conference in the field of media and cinema studies...
Continue

>

The Responsibility of Knowledge. The Values of Critique and Social Relevance in Research on Communication and Culture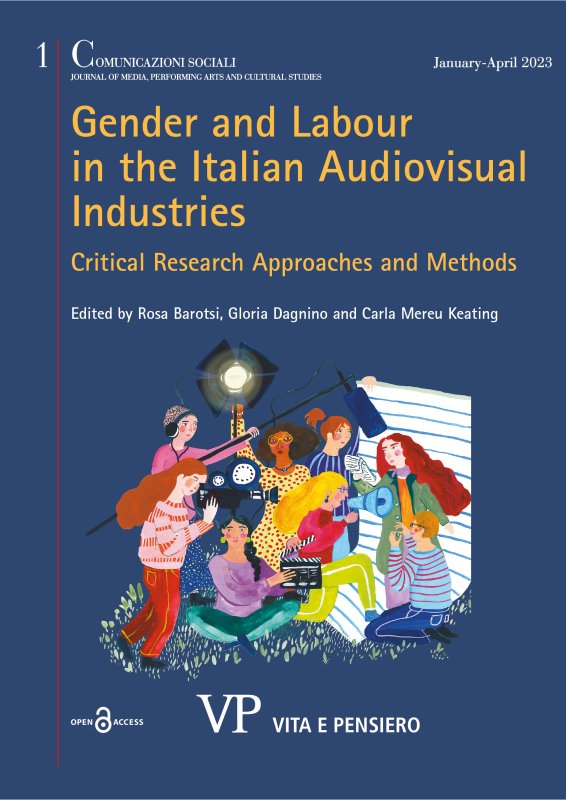 Latest issue
Anno: 2023 - n. 1
Browse the archive
Recent issues
Available online
2023

issues