La manipolazione degli scoop giornalistici: il caso della junk news sulle foibe e la campagna elettorale del 2018
digital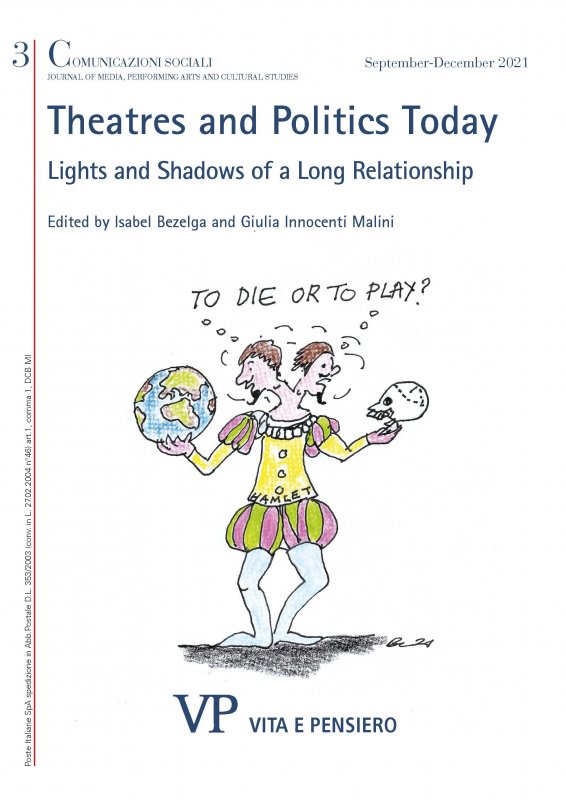 Ebook format Pdf readable on these devices:
During the 2018 Italian election campaign one of the main political battlefields was the issue of immigration. Within this issue a relevant part of the public and political debate focused on the so-called 'Macerata's events': the killing of a minor by an immigrant of Nigerian origin and the subsequent vindictive shooting carried out by a far-right political militant. In the following days, an anti-racist demonstration in solidarity with the victims of the shooting was  organized by a vast network of NGO and social movements. Although more than 20,000 people took part at this manifestation, the chronicle of the counter-event was characterized by a dubious rumour regarding a slogan singed  against the foibe's victims. Through a research design that uses as data the digital traces of information sites and Twitter posts we studied the generative and dissemination processes of this 'junk news', showing how fake accounts  and coordinated behaviour strategies helped the rumour go viral. In the highly polarized context that characterizes democratic societies, the case of the junk news about the foibe slogan shows how media manipulation techniques can use to their advantage the 'hit economy' system that forces journalism to constantly chase the latest scoop.
keywords
Journalism; junk news; hit economy; media manipulation; digital methods.
Author biography
IULM University, Milan – federico.pilati@studenti.iulm.it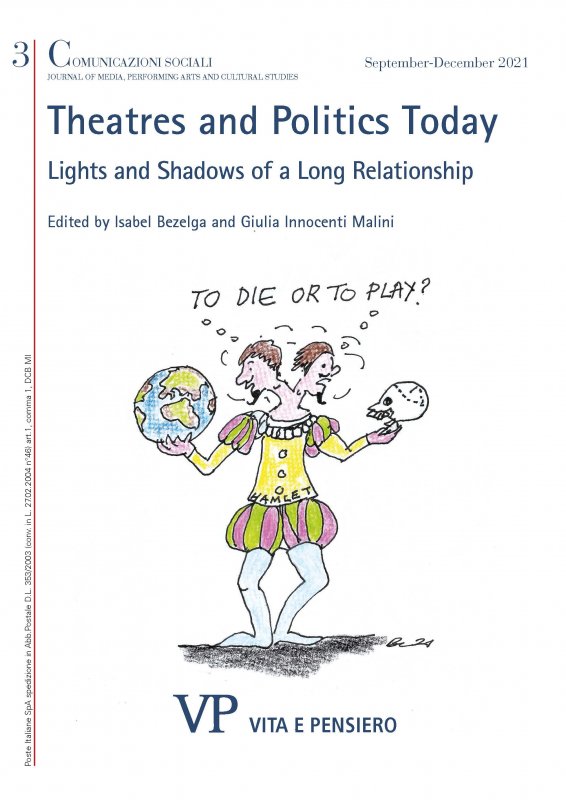 Latest issue
Anno: 2021 - n. 3
Browse the archive
Recent issues
Available online
2021

issues