Audience Engagement and Cultural Diversity
digital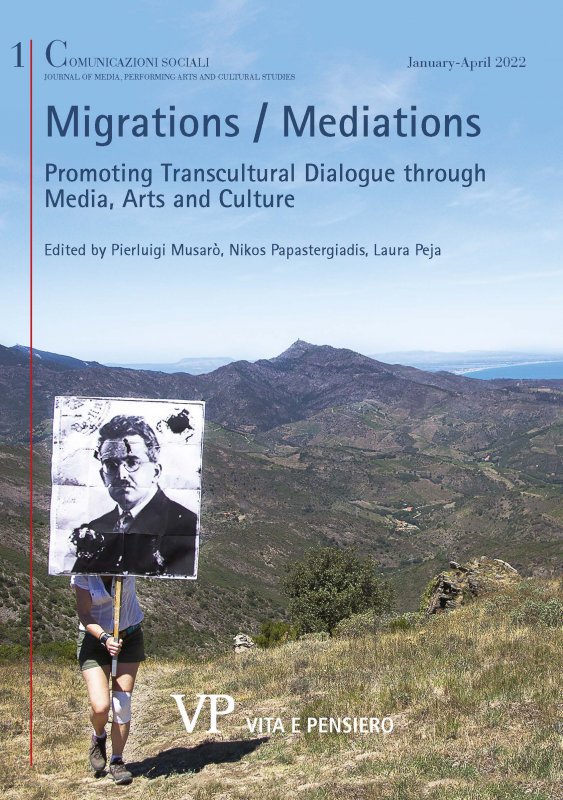 Ebook format Pdf readable on these devices:
Audience Engagement is a challenging concept. There is no one shared definition and can be an ambivalent term especially when put in relation to the aim of 'diversifying' audiences. The article aims to contribute to the  understanding of how Audience Engagement can be both framed and implemented as a process which is able to foster and give value to cultural diversity. To this end, we firstly provide a framework of culture and arts as a space of  citizenship while discussing key issues that set the stage for an understanding of Audience Engagement as a process of cultural participation and promotion of cultural diversity. In the second part of the article we present an ongoing  action-research, implemented in the project "Performing Gender- Dancing in Your Shoes-DIYS" (Creative Europe 2020-2023). The initial insights presented in this essay enrich the understanding of Audience Engagement, by shedding  light on the role of co-creation and of cultural operators (organizations and artists) in the mediation of a "constitution of a cosmopolitan imaginary".

Audience Engagement and Cultural Diversity by Giulia Allegrini, Roberta Paltrinieri is licensed under CC BY-NC-SA 4.0
keywords
Audience Engagement; cultural participation; cultural citizenship; mediation; co-creation; aesthetic cosmopolitanism
Authors biography
Allegrini: Università di Bologna – giulia.allegrini2@unibo.it.
Paltrinieri: Università di Bologna – roberta.paltrinieri@unibo.it.
Latest issue
Anno: 2022 - n. 2
Browse the archive
Recent issues
Available online
2022

issues