Following Flags: Experimental Mass Production in the Borderlands
digital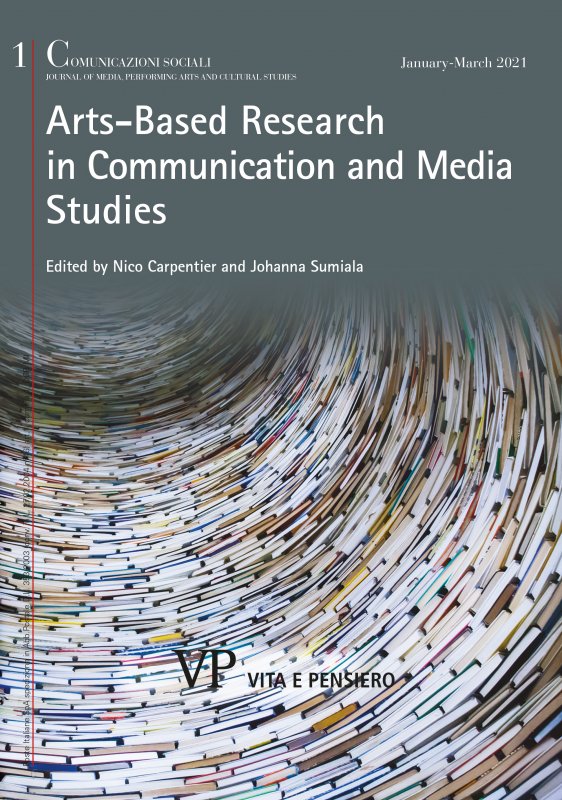 Ebook format Pdf readable on these devices:
This article analyzes a series of interventions and performances by the Comité Magonista Tierra y Libertad (2016-present) based around the flag of the 1911 Magonista Revolution. We trace the semiotic and symbolic functions ascribed to flags, how the production and enactment of this flag, the Tierra y Libertad, eludes those descriptions, and and how the flag participates in forming the apparatus of its own reproduction. We follow this process of reproduction through two modes of performance, the production line and the street performance, focusing on the different collaborations that the enactment of this flag opened up. In analyzing how the production of the flag becomes a mode of its performance, we turn back to understand how these experiments help clarify "genre" and "agencement" as aesthetic concepts and how the produced flag displays itself as a "hinge", a form of experimental intervention which distributes participants in relation to each other, and to the territory on which they perform.




Quest'opera è distribuita con Licenza Creative Commons Attribuzione - Non commerciale - Non opere derivate 4.0 Internazionale.
keywords
Tierra y Libertad; public interventions; situated performance production; assembly line of flight; agencement; hinge.
Authors biography
University of California, San Diego – gleuning@ucsd.edu; jjrojo@ucsd.edu.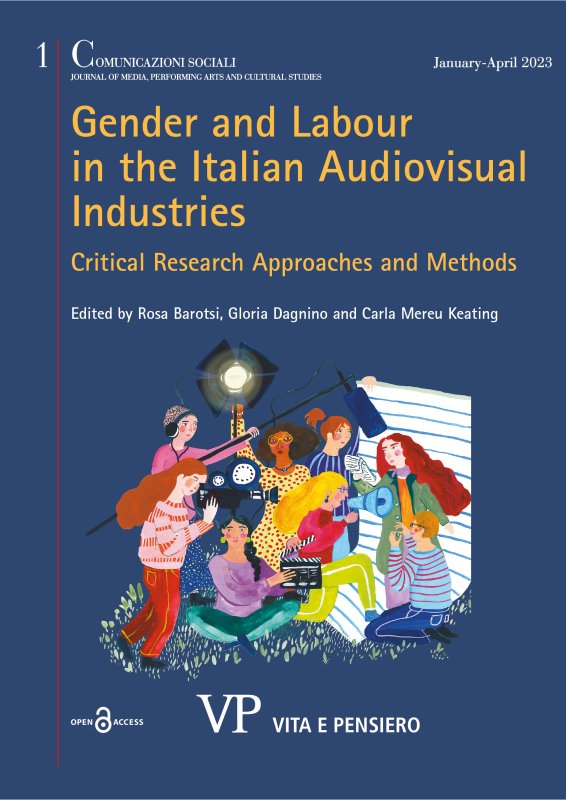 Latest issue
Anno: 2023 - n. 1
Browse the archive
Recent issues
Available online
2021

issues