Semi-commercial or semi-public service? Legitimacy and regulation of commercial television in Finland
digital
Ebook format Pdf readable on these devices:
SUMMARY
The article examines the historical variations of hybrid models of broadcasting by focusing on three Finnish television companies, TES-TV/Tesvisio (1956-1964), Mainos-TV/MTV (1958-) and Kolmostelevisio (1987-1992). The significance of the temporal and social context of broadcasting is emphasised in the analysis, suggesting that the development of broadcasting reflects closely the national context, i.e. the specific political, cultural, social and economic setting that explains policies taken and organizations built. A conclusion is that, unlike other Nordic countries, Finland applied a strategy of consolidation through balancing in expanding its television sector.

RIASSUNTO
Il saggio esamina le variazioni storiche nei modelli ibridi di broadcasting, concentrandosi su tre aziende televisive finlandesi: TES-TV/Tesvisio (1956-1964), Mainos-TV/MTV (1958-) e Kolmostelevisio (1987-1992). L'analisi mette in rilievo l'importanza del contesto temporale e sociale per il broadcasting, facendo emergere come lo sviluppo televisivo segua da vicino il panorama nazionale: l'ambiente politico, culturale, sociale ed economico spiega le scelte intraprese e lo sviluppo delle organizzazioni. Diversamente da altri Paesi nordici, la Finlandia ha applicato, nell'espansione del suo settore televisivo, una strategia di consolidamento attraverso l'equilibrio.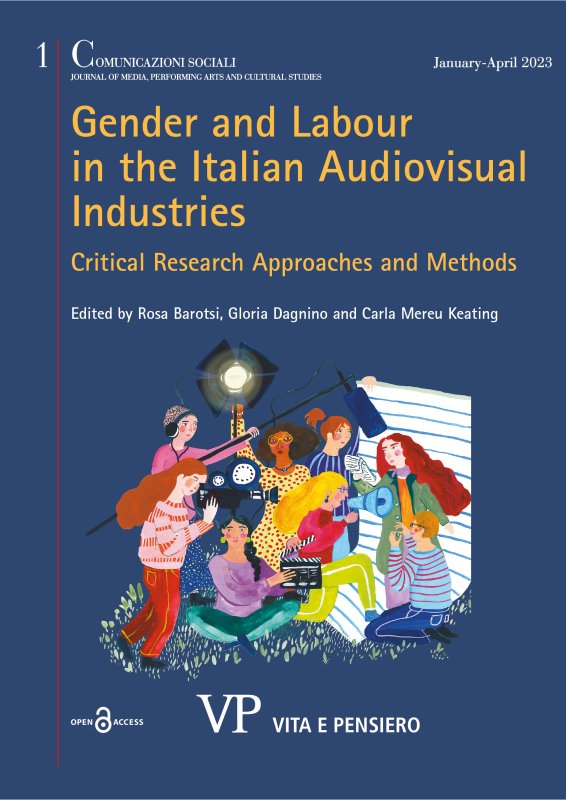 Latest issue
Anno: 2023 - n. 1
Browse the archive
Recent issues
Available online
2013

issues