Combining Old and New: Patterns of Media Use across Legacy and Online Media in Germany
digital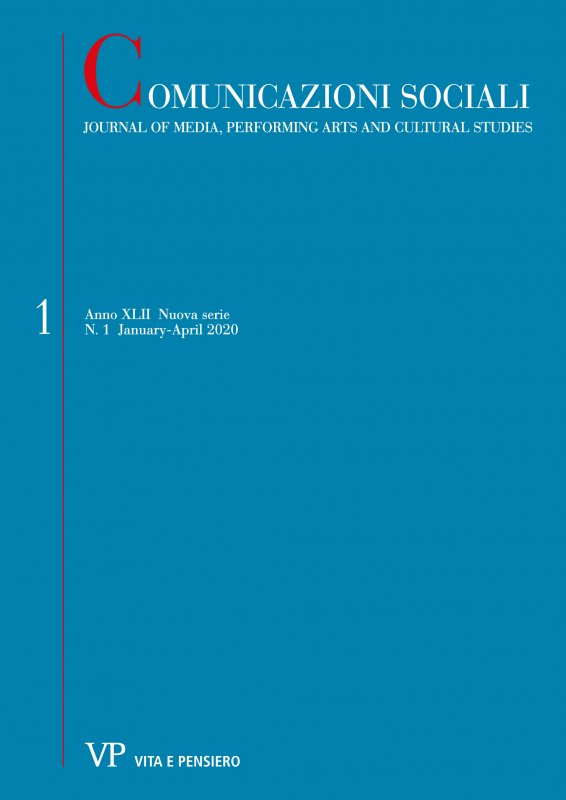 Ebook format Pdf readable on these devices:
With the emergence of the Internet over the last decades, people have access to a wide variety of media content as never before, leading to multiple new media consumption practices. As people integrate new means of communication into their everyday lives, this necessarily leads to questions concerning the relationship between legacy media and digital media. By analyzing representative survey data of adult Internet users in Germany collected in the collaborative research project "The Peoples' Internet" (PIN), the present study examined media repertoires from a holistic perspective. Via factor and cluster analysis, we identified five distinct media repertoires that significantly differentiated in terms of age, gender and education. For the majority of the German population, legacy media still play a dominant role in everyday life. However, a group of young users mainly relies on a wide range of online media that has the potential to displace legacy media. But rather than expecting a pure displacement of legacy media or just an addition of online media to existing repertoires, our findings suggest to look closely into the specific combinations of 'old' and 'new' media that can be observed in different parts of the population.
keywords
Media repertoires; legacy media; online media; patterns of exposure; communication practices
Authors biography
Leibniz Institute for Media Research/ Hans-Bredow-Institut, Hamburg ‒ j.behre@leibniz-hbi.de.
Latest issue
Anno: 2022 - n. 1
Browse the archive
Recent issues
Available online
2020

issues