Fictional Refugee Cartographies: A Reappraisal of Cartographies beyond Truthful Reproductions of Landscape
digital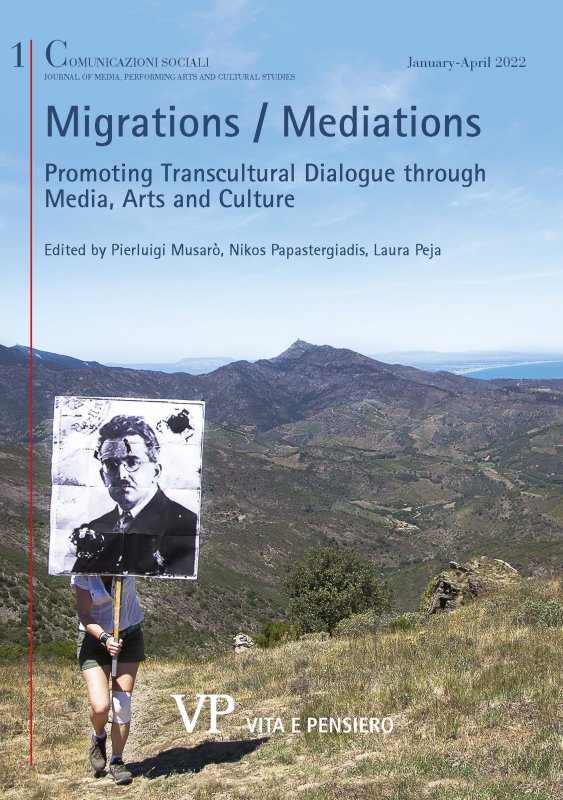 Ebook format Pdf readable on these devices:
This article attempts to simultaneously connect fiction, emotions, and (im)mobility in migration maps. It presents the works of three cartographers that conceive fictional maps to engage with emotion and subjectivity in the narration of refugee stories. Inspired by non-representational theory, the article reflects on how such fictional maps question the ontological foundations of cartography. The study supports that the case studies challenge three different dimensions of such ontological basis. The map in Im Land der Frühaufsteher problematizes an understanding of cartography as a reproduction that merely attempts to mirror natural realities. The second, Crossing Maps, exemplify a processual understanding of cartography: a means to co-create relationships and human bounds, going beyond the idea of the map as an artifact that has to deliver spatial information. The third, Constellations, shows  how cartographies can be considered as objects having no inborn ontological security and that are, on the contrary, constantly recognized and reappraised in a contingent interaction between creators and users.

Fictional Refugee Cartographies: A Reappraisal of Cartographies beyond Truthful Reproductions of Landscape by Kevin Smets, Giacomo Toffano is licensed under CC BY-NC-SA 4.0
keywords
Non-representational cartography; fiction; emotions.
Authors biography
Toffano is a PhD at FWO Research Foundation – Flanders – Scholarship Number 11J0221N. Vrije Universiteit Brussel, Belgium – giacomo.toffano@vub.be.
Smets: Vrije Universiteit Brussel, Belgium – kevin.smets@vub.be
Latest issue
Anno: 2022 - n. 2
Browse the archive
Recent issues
Available online
2022

issues