Compelled To Be an Outsider: How Students on a Social Media Detox Self-construct Their Generation
digital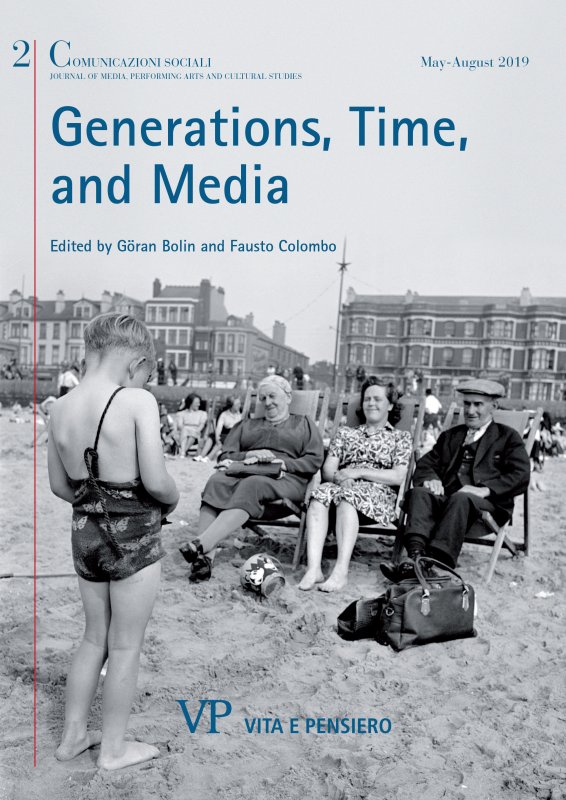 Ebook format Pdf readable on these devices:
Previous research has indicated that media technologies and media use form an important cultural glue within generations. Younger generations, in particular, have been noted to build their generational identity around the technology and devices that they use. We believe it is important to explore how generations and shared identities are constructed, especially in unusual circumstances that lead to in-depth self-reflexivity. The aim of this study was to see how the disruption of habitual social media use helps to outline the generational self-construction of young adults. We invited 19-23-year-old students (N=42) to disrupt their habitual media use by participating in a five-day social media detox and to reflect upon this experience in their social media detox diaries. By doing so, the young in our sample helped to self-narrate and construct their generational identity characteristic of present-day youth. Our findings indicate that many of the young participants, indeed recognized social media as dominant generational glue, and expressed annoyance and submissive resignation when looking at the practices of themselves and their peers, who were described in most cases as "addicted" to smart devices. Disruption from the norm of constant availability and affordances of social media offered the participants an outsider's look at their own everyday lives: seeing their peers engaged with technology and not being able to do the same enabled them to assume a reflexive attitude, contributing to the making of a generation and offered a novel perspective on both individual and generational media use. As people are increasingly encouraged to resist and self-regulate in the context of pervasive media, self-reflexivity-heavy social media detoxes can be used as tools for building resilience and can even unfold to become a part of the generational glue itself.
keywords
Social media detox; generations; disconnection; habitual media use; young adults.
Authors biography
maria.murumaa@ut.ee; andra.siibak@ut.ee
Latest issue
Anno: 2022 - n. 1
Browse the archive
Recent issues
Available online
2019

issues