Women Working in Radio. Methodological Approaches Comparing Italy and the International Context
digital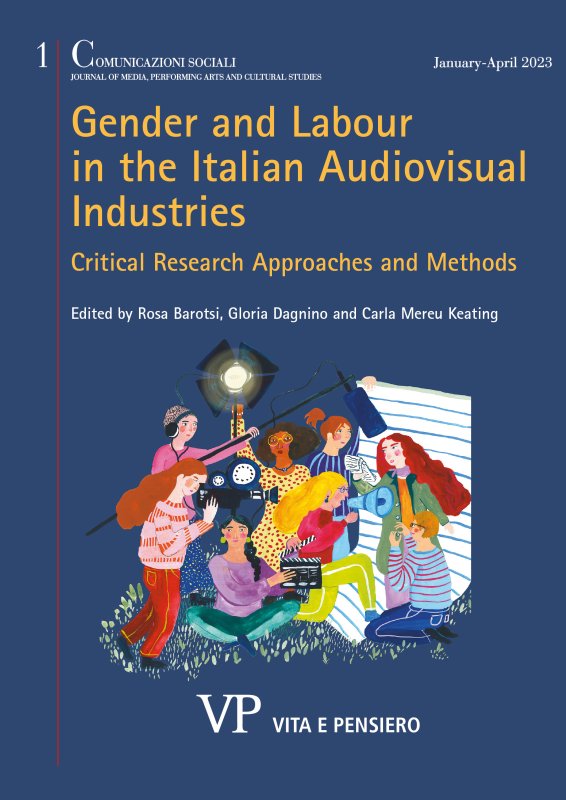 Ebook format Pdf readable on these devices:
For several years, studies on media production have cut radio work out of consideration. This is due to the structural and economic lightness of the audio medium, which employs fewer people than the audiovisual sector in  percentage terms; it is also due to the flexibility of professional roles, which are often subject to reshuffling and overlapping; and finally, to an unstable factor in the evolutionary dynamics of the medium, which has continually  changed formats, technologies and organisation models over the last century. The dearth of academic work on radio production is much more evident if we focus on gender issues, and even more when looking at the Italian  landscape in comparison with similar international realities. Therefore, the article aims to review a wide range of sources on the ways in which the role of women in radio production has been studied in scholarly contexts across the  world. Then it briefly traces the state of the art of radio studies in Italy and in particular the gaps and opportunities of production studies applied to radio, proposing ways in which Italian scholarship on radio can and should "catch up".

Women Working in Radio. Methodological Approaches Comparing Italy and the International Context by MARTA PERROTTA is licensed under CC BY-NC-ND 4.0
keywords
Radio; gender; production culture; female voice; sound
Author biography
Università degli Studi Roma Tre – marta.perrotta@uniroma3.it.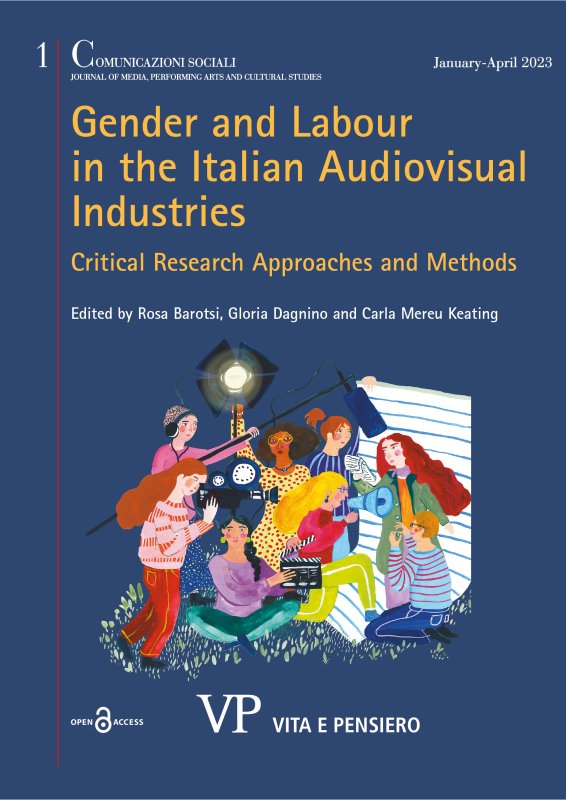 Latest issue
Anno: 2023 - n. 1
Browse the archive
Recent issues
Available online
2023

issues