Bit di Rumore Bianco: metafonia e Internet
digital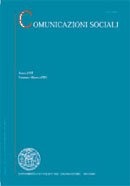 Ebook format Pdf readable on these devices:
RÉSUMÉ
A partir d'une illustration de la façon dont le spiritisme a représenté pour la modernité, un espace de négociation entre la pensée scientifique, la pensée magique et la religion, l'article explore une variante particulière de spiritualisme, l'ITC (c'est à dire la forme de spiritisme qui prévoit une médiation technologique dans la communication avec les morts), et plus particulièrement l'un de ses sous-disciplines (l'EVP, ou l'enregistrement de ce qu'on appelle «la voix des morts»). L'analyse de la textualité produite par la sous-culture secondaire composé de professionnels italiens de la discipline montre un processus de «modernisation» de la pensée magique qui non seulement intègre la technologie, mais en fait le lieu et l'instrument d'une pratique magique-rituelle qui, en Italie, souvent est chargée d'une forte signification religieuse. En outre, l'analyse montre comment les nouveaux médias ont fini par être considérés comme la plate-forme principale du nouveau spiritisme (qui va des revendications de légitimité scientifique aux dimensions mystiques et participatives de la pensée magique) pour le développement théorique, la circulation des connaissances, les loisirs des expériences magiques (écouter «la voix des morts») et les processus de maintenance de la communauté.

SUMMARY
Starting with an illustration on how spiritualism has represented for modernity, an area of negotiation between scientific thinking, magical thinking and religion, the essay explores a particular variation of spiritualism, the ITC (i.e. the form of spiritualism which provides a technological mediation in the communication with the dead), and more specifically one of its sub-disciplines (the EVP, or registration of so-called «voices of the dead»). The analysis of secondary texts produced by a subculture made up of Italian practitioners of the discipline shows a process of de «modernization» of the magical thinking that incorporates not only technology, but makes of it a place and instrument of a magic-ritual practice, in Italy, often charged with a strong religious significance. Moreover, the analysis illustrates how new media have become the main platform of the new spiritualism (which ranges from claims of scientific legitimacy and mystical and participatory dimensions of the magical thinking) for the theoretical development, the circulation of knowledge, the recreation of the magical experiences (listening to «voices of the dead») and maintenance processes of the community.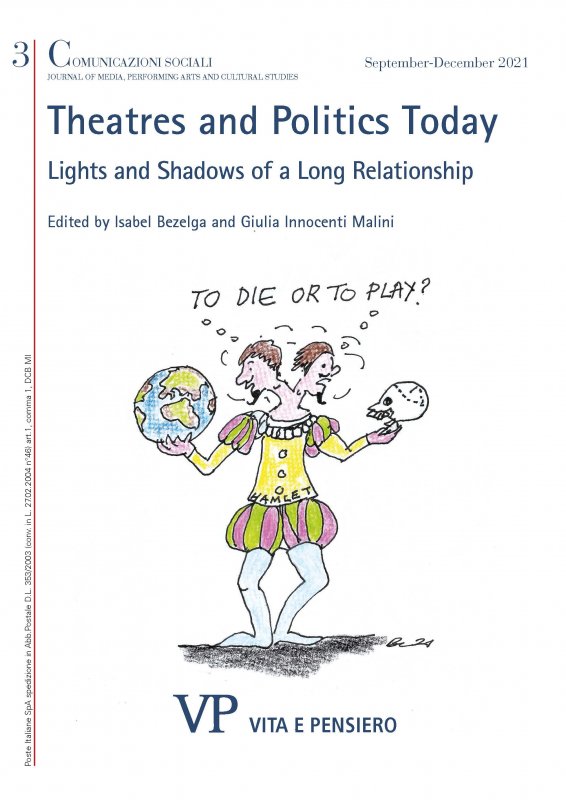 Latest issue
Anno: 2021 - n. 3
Browse the archive
Recent issues
Available online
2010

issues