Paola Ojetti and Maria Basaglia: Two Women Workers in Fascist Italy's Cultural Sector
digital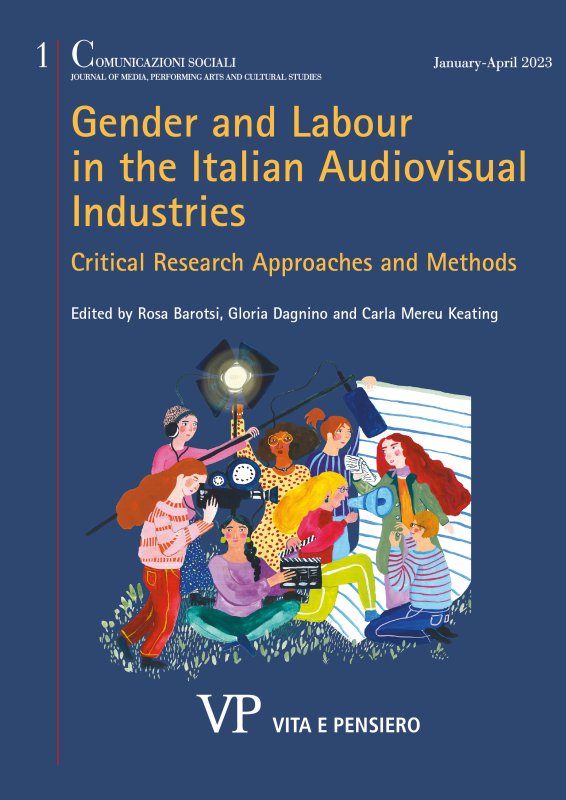 Ebook format Pdf readable on these devices:
Putting into dialogue scholarly studies on Italian Fascism with a wide range of newly identified film and media history resources, the authors reconstruct and compare the career paths of Paola Ojetti (1911-1978) and Maria Basaglia  (1908-2000) in the 1930s and early-1940s, with a specific focus on their cinema-related activities such as dubbing, film criticism, screenwriting and on-set assistance. By shedding light on the microhistory level of professional  routines and social interactions, the article seeks to contribute to a history of women workers in Fascist Italy's cultural sector grounded in the concrete life experiences of women intellectuals. The career paths of Ojetti and Basaglia  show that the mastery of foreign languages was a key requisite for women wishing to enter the field of cultural production: translation work was considered especially fitting to women because it was generally poorly paid, mostly  carried out at home, held in lower esteem than authorial work, and thus perceived as less threatening to male privilege. The cases of Ojetti and Basaglia also show that no matter their talent and diligence, women intellectuals in  Fascist Italy often had to put themselves under the mentorship or in the employ of male colleagues, who enjoyed greater civil liberties and career advancement opportunities than their female counterparts. The women who met  these conditions accessed the cultural sector, working through the ranks of a specific branch, reaching out to one another to create useful networks of mutual support and collaboration, and eventually building an eclectic and at times non-normative career for themselves. While confirming the existence of a repressive system that exploited women's intellectual work, the article proposes that there were ways for women to partially break through the narrow 
boundaries of subordinate work established by the discriminatory policies of the Fascist regime.




Paola Ojetti and Maria Basaglia: Two Women Workers in Fascist Italy's Cultural Sector by MICHAEL GUARNERI - STELLA SCABELLI is licensed under CC BY-NC-ND 4.0
keywords
Fascist Italy; gender history; dubbing; film criticism; Paola Ojetti; Maria Basaglia
Authors biography
Università di Bologna – michael.guarneri2@unibo.it; stella.scabelli2@unibo.it.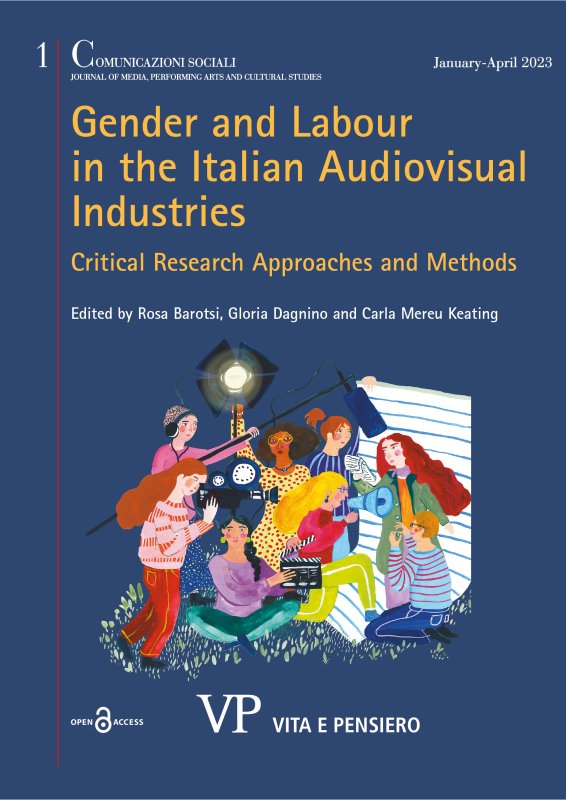 Latest issue
Anno: 2023 - n. 1
Browse the archive
Recent issues
Available online
2023

issues