Introduction: Arts-Based Research in Communication and Media Studies
digital
Ebook format Pdf readable on these devices:
This article introduces the special issue on "Arts-Based Research in Communication and Media Studies", starting from a discussion on the different strategies and models that have been used to move away from the dominance of the written text in academia. In a second part, the basic characteristics of arts-based research are introduced and discussed, partially through elaborating on the distinction between arts-based research and artistic research. In the last part of the introduction, the intentionally-kept-vague structure of the special issue is explained, with its more general  eflective texts first, and then a series of more case-study-based approaches and more targeted and specific discussions, divided into a cluster on participation and interaction on the one hand, and mediation on the other.




Quest'opera è distribuita con Licenza Creative Commons Attribuzione - Non commerciale - Non opere derivate 4.0 Internazionale.
keywords
Arts-based research; Communication and Media Studies; artistic research; hybridity; academia; the arts; artademics; knowledge production; knowledge communication
Authors biography
Charles University, Vrije Universiteit Brussel, Uppsala University ‒ nico.carpentier@fsv.cuni.cz.
University of Helsinki ‒ johanna.sumiala@helsinki.fi.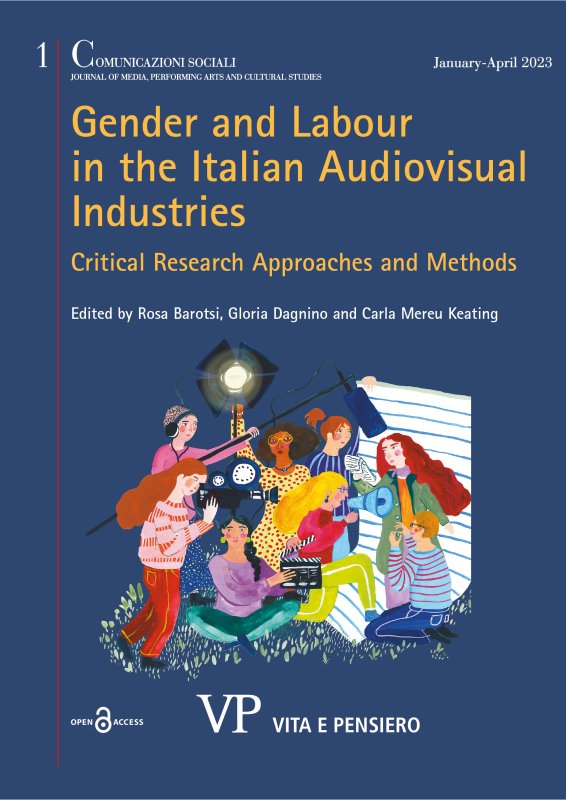 Latest issue
Anno: 2023 - n. 1
Browse the archive
Recent issues
Available online
2021

issues