Disturbing Times of Series in the Age of OTT
digital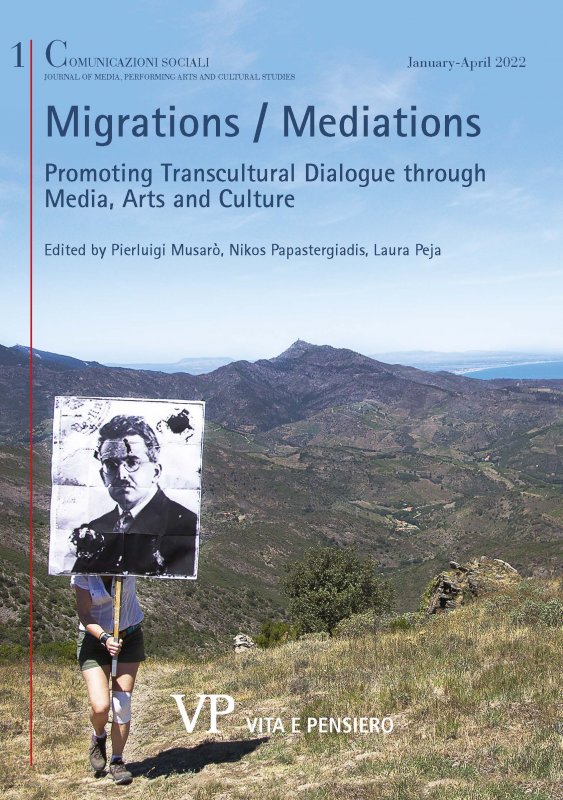 Ebook format Pdf readable on these devices:
With the advent of various Over-The-Top (OTT) platforms, such as Netflix and Amazon Prime video, television series are no longer bound by its set temporal relation with its viewers. This paper identifies four temporalities imbibed  within the TV series and analyses the changes in them. It argues that TV series is marked by liveness, embeddedness, anchoring, structuring of social time and a mediatic sequence; and these are being reformulated by OTT.

Disturbing Times of Series in the Age of OTT by Rupinder Singh, Sneha Singh is licensed under CC BY-NC-SA 4.0
keywords
Television; OTT; seriality; temporality
Authors biography
Sneha Singh: Bauhaus-Universität Weimar – sneha.singh@uni-weimar.de.
 Rupinder Singh: Jagran Lake City University, Bhopal India – architecture.rupinder@gmail.com.
Latest issue
Anno: 2022 - n. 2
Browse the archive
Recent issues
Available online
2022

issues