Unsuitable Jobs for Women. Women's Behind-the-Scenes Employment and Female On-Screen Representation in Italian TV Crime Drama
digital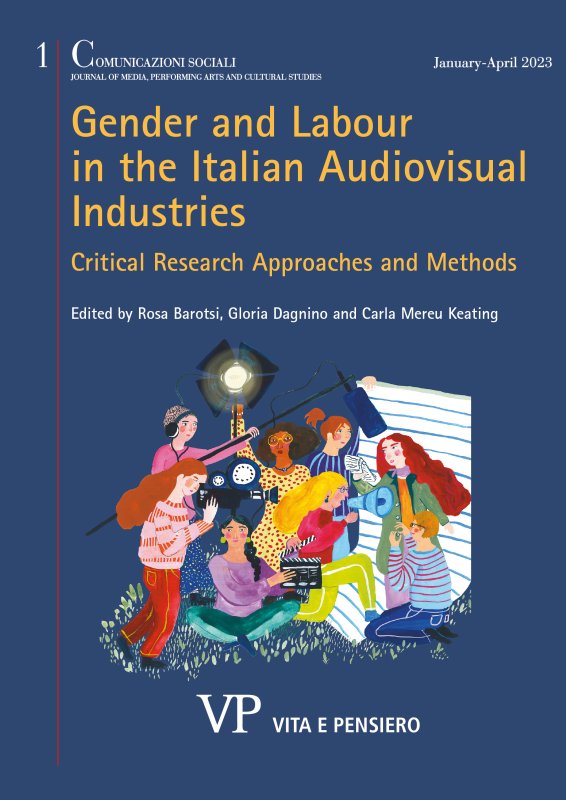 Ebook format Pdf readable on these devices:
This article combines quantitative tools of social research, text-based analysis, and production studies to analyse gender equality and female labour in contemporary Italian TV crime drama. More precisely, we analyse the portrayal of  female characters and women's employment in key behind-the-scenes roles in Italian TV crime dramas distributed from Fall 2015 to Summer 2022. The research has two main goals: first, to understand how crime narratives  address gender equality and diversity from a twofold perspective – behind-the-scenes and on-screen; second, to understand if and how a sample analysis, targeting a specific case study, can provide general trends such as those  coming from the analysis of broader datasets. Although sample analysis proved to be more effective in mapping behind-the-scenes roles rather than on-screen representation, we argue that the original findings obtained may extend  beyond the boundaries of the crime genre. Despite some positive trends, data on the different production roles reveal a bleaker scenario, with strong gender inequalities in top positions, and Italian dramas show a substantial lack of  diversity regarding gender identity, race, and geographical origin. Although the share of female leads and co-leads aligns with the international scenario, more specific insights into crime narratives' characters reveal a still very  unbalanced situation, where only 21% of professional detectives are women, and leadership positions and supervisory power continue to be almost exclusively held by men.

Unsuitable Jobs for Women. Women's Behind-the-Scenes Employment and Female On-Screen Representation in Italian TV Crime Drama by VALENTINA RE - MARICA SPALLETTA is licensed under CC BY-NC-ND 4.0
keywords
Gender equality; diversity; TV crime drama; Italian screen industry; mixed methods
Authors biography
Valentina Re (v.re@unilink.it), Marica Spalletta (m.spalletta@unilink), Link LAB - Link Campus University, Rome.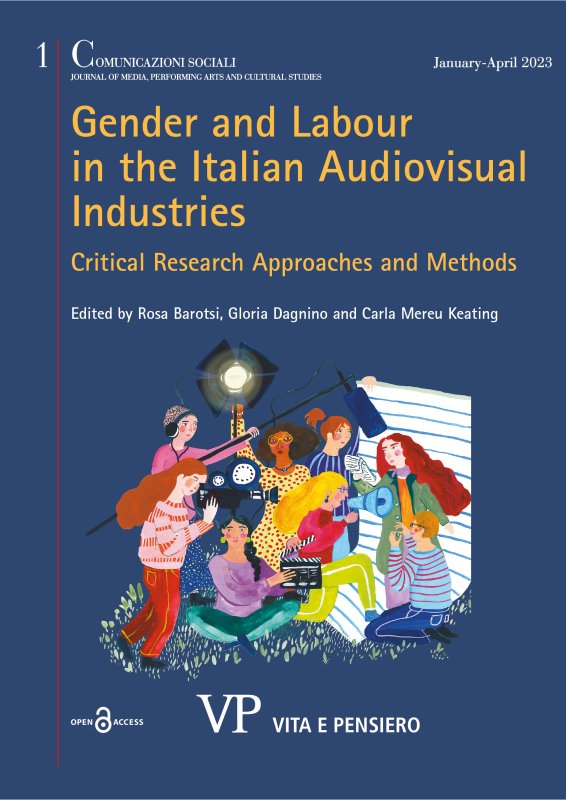 Latest issue
Anno: 2023 - n. 1
Browse the archive
Recent issues
Available online
2023

issues