L'unità di produzione: un'idea di servizio pubblico nell'Italia del rinnovamento televisivo (1969-1976)
digital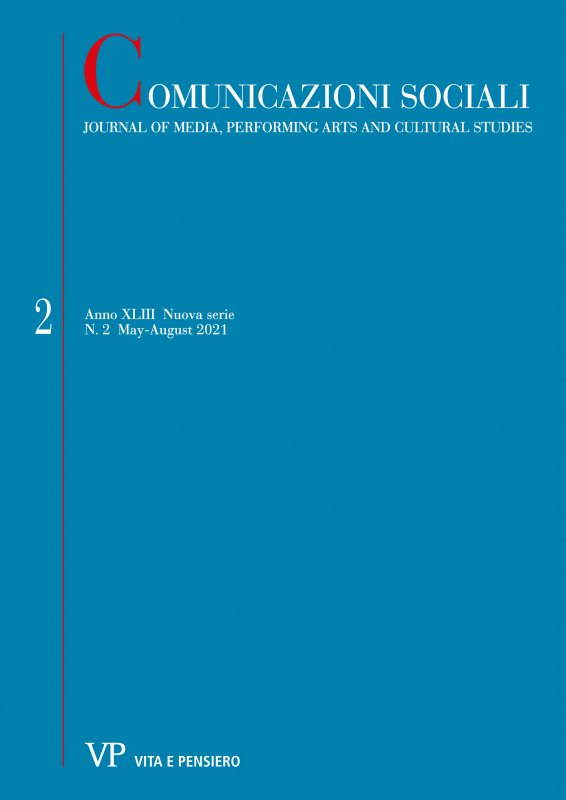 Ebook format Pdf readable on these devices:
In 1968, the proposals for the democratic control of Italian television converged on the "production unit" hypothesis. This idea referred to collective creation of TV programmes, in order to reunite conception, production and broadcasting – three stages that were otherwise separate in the public broadcasting company, Rai. During discussions about a forthcoming television reform, the "production  unit" front opposed both the liberalization of broadcasts (advocated by both commercial and leftist media) and professional-led pluralistic renovation, as well as the pre-existing, government-run system.  Instead the unit promoted an idea of public service based on permanent interaction between the broadcasting institution and civil society. This article traces the history of that discussion in cultural  associations, Parliament, intellectuals, trade unions and Rai itself. The sources come from interviews of television workers from that time and archival material, such as sessions of Rai's board of directors and the parliamentary broadcasting committee.
keywords
Production studies; participatory culture; television; public service broadcasting.
Author biography
Università Cattolica del Sacro Cuore, Milano ‒ virgil.darelli@unicatt.it.
Latest issue
Anno: 2022 - n. 1
Browse the archive
Recent issues
Available online
2021

issues